Silverlandia is chock-full of hidden treasures that have yet to be revealed to the wider Los Angeles crowd. From Sunday to Thursday, we lay low as driven creators, professionals, even mentors. But once the Friday sun goes down and the flickering stars, masked by light pollution, appear, we make like creatures of the night and emerge as beings other than ourselves. Some like to say the youth of America is wasted on the young, but most millennial rebuttals would be, "Let me finish this text real fast."
Perhaps there is some truth to these accusations. But once we've signed off from our phones we are ready to take the world, and the dance floor, by storm.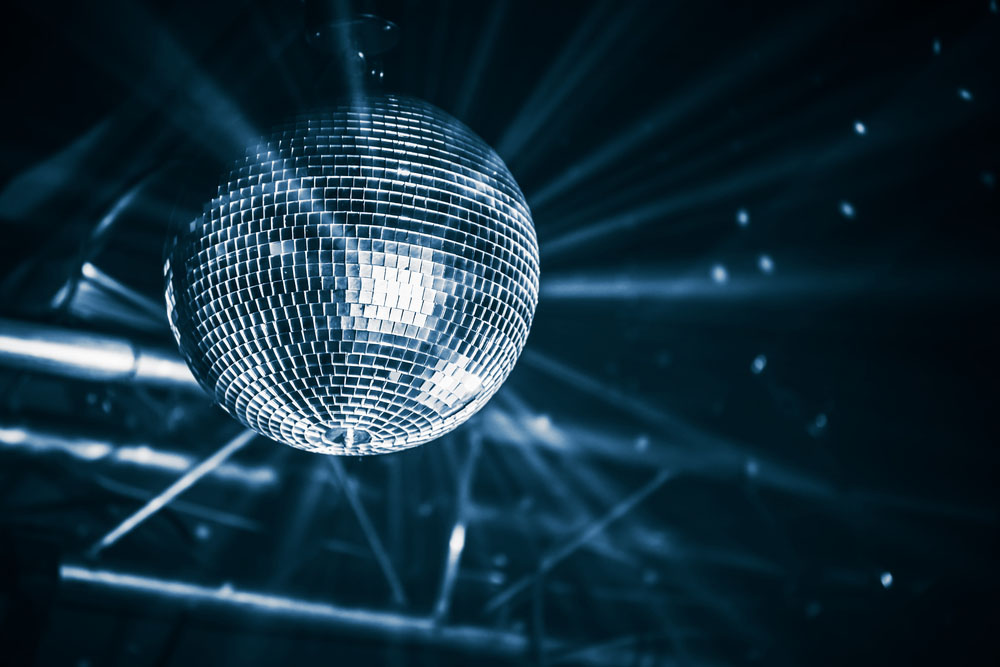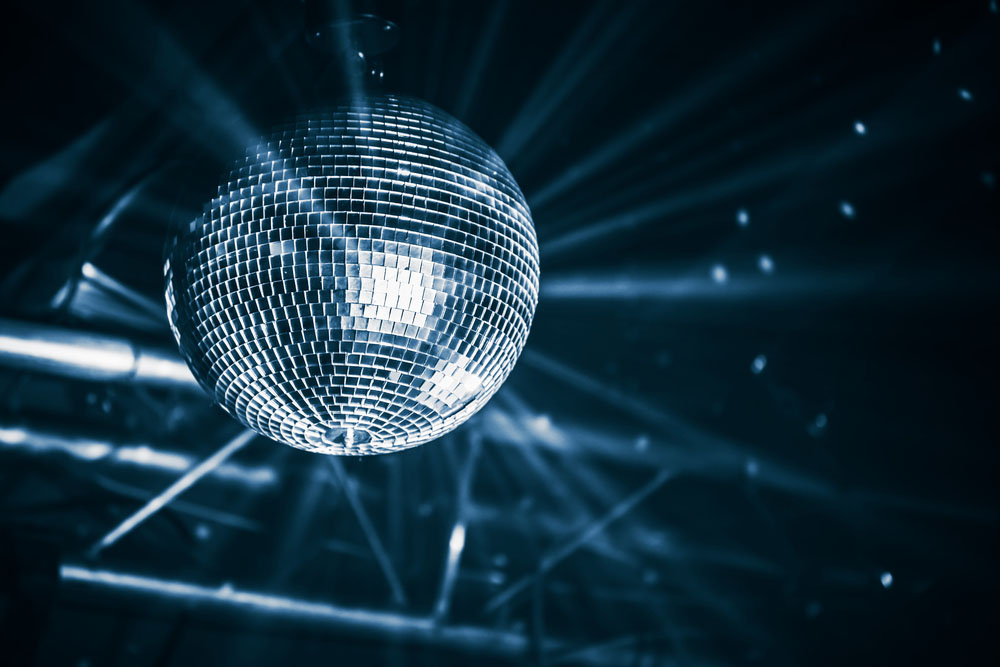 What's that Lyric
The Satellite in Silver Lake hosts a weekly "indie pop dance party" called Dance Yourself Clean. Hear tracks by CVRCHES, Passion Pit, Grimes, THRILLERS, Chairlift, Holychild and so many more. All it takes to get in is $5 and a valid ID showing you're 21 years young. This space is a haven for up-and-coming indie performers as well as the trendy kids who have bravely ventured out in public after 9pm for the first time in a week. With a title like "Dance Yourself Clean" attendees are prompted to do just that. The Satellite, a Silverlandia staple, is spacious yet cozy at the same time. They keep the lights dim and the libations satisfactory. Among the ambiance is the crowd, and they dance to this generation's hits while making new friendships that have an expiration date of 2am.
Keep With The Beat of Silverlandia  
When we go out at night, we like to make it a point to be present. Experiencing the lights and the vibes comes as great importance. While as millenials we have all been there; waiting patiently in line at the bar. Avoiding eye contact with strangers in the bathroom. Or, depending on the night, consoling strangers in the bathroom. We make sure our outfits and hair rival those who had ample time to prepare from the night. Yet betwixt the silent judgement of others as we take blurry selfies, and the heavy beat of the music surrounding, we claim our night nonetheless. With The Satellite as one of many dance venues in Silverlandia, it is a festive location to spend an entire night. The music, the company, and the energy is just that good.
Where is This Place
Dance Yourself Clean happens every Saturday. The Satellite in Silver Lake is located at 1717 Silver Lake Blvd.