Many of us have our exercise regimens. Some of us prefer hard hitting workouts like weightlifting, kickboxing, or crossfit. On the other hand, some enjoy slow paced workouts like yoga, light swimming, or jogging. One of the best things about using the great outdoors for your exercise means is the fact that it's free. Gym memberships are unnecessary when breaking a sweat while hitting the trail in Silver Lake.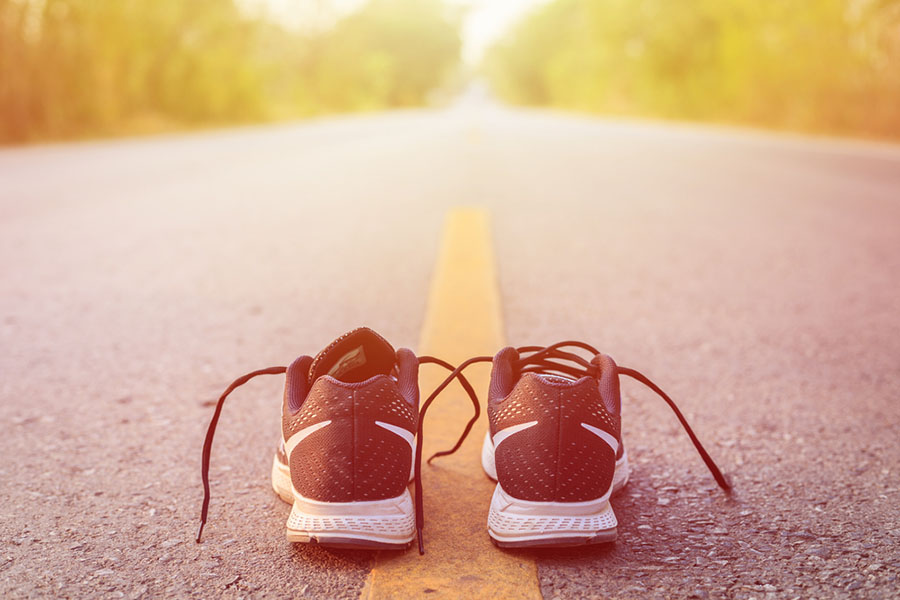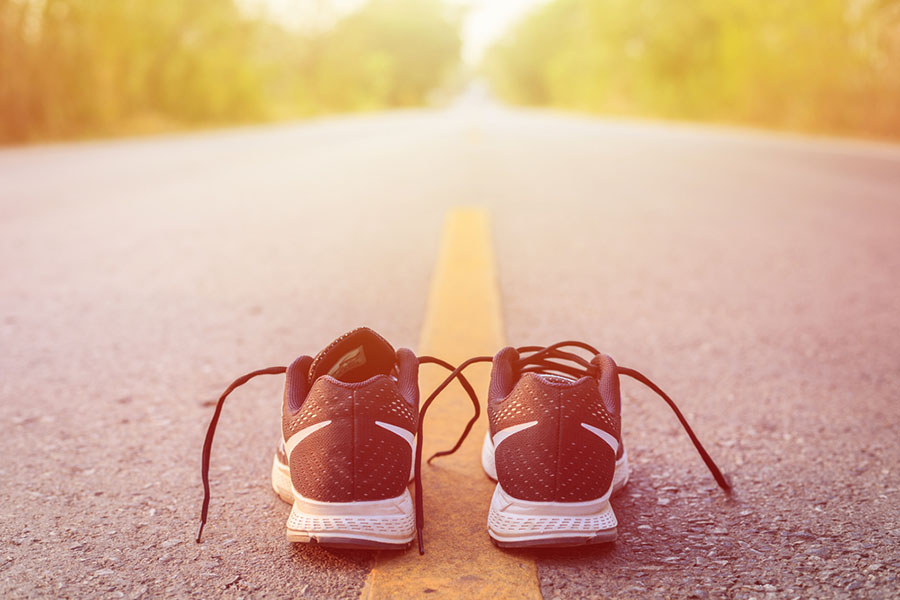 The Yellow One's Don't Stop
However, have you ever tried to run in Koreatown, or Downtown Los Angeles for that matter? There are two words for you brave souls; total disaster. There are not enough fingers and toes to count on to tally up the times you came "this close" to being hit by a car. Anyone living in a big city knows there are certain pockets where people can't drive, and if they "can", they still can't.  
Which is why you should consider running in a neighborhood with more space and less traffic. Silver Lake and Los Feliz are right around the corner from Griffith Park, making them prime locations for distance runners. Gallivanting up Griffith is a challenge which you can experience over and over. Test your abilities and give it a shot, there are plenty of trails that are intertwined all throughout the mountain. If not these areas, seeking out the Silver Lake Reservoir for an easy jog could also be an option.
Find Your Options in Silver Lake
Trail or road running is a spectacular way to maintain your shape or shed pounds. Depending on what your goals are, running is beneficial for your cardiovascular health, as well as your mental health. Just remember to stretch before and after, your body will thank you for it. So why wait, give the Silverlandia roads a try when training outside. Test your limits and feel proud of yourself for putting in the effort in Silver Lake.