Step into your walking shoes or hiking boots, Los Feliz is the star of this month. One of the finest aspects of Los Feliz is that 93% of what it has to offer is within walking distance. Along with this writer, you will both discover and experience the hidden treasures of this chunk of Silverlandia. From dive bars, to vintage shops and nail salons, we're keeping serious tabs on the Franklin – North Vermont – Hillhurst bubble. If you're unsure of what that is, don't fret and sit back, it will all be explained. Los Angeles is known for it's little secrets, but by the time we're through with September you can consider yourself a part of the Los Feliz clique. Sitting at the lunch table on Wednesday's without wearing pink and everything. It's all inclusive with Silverlandia; no one gets left behind.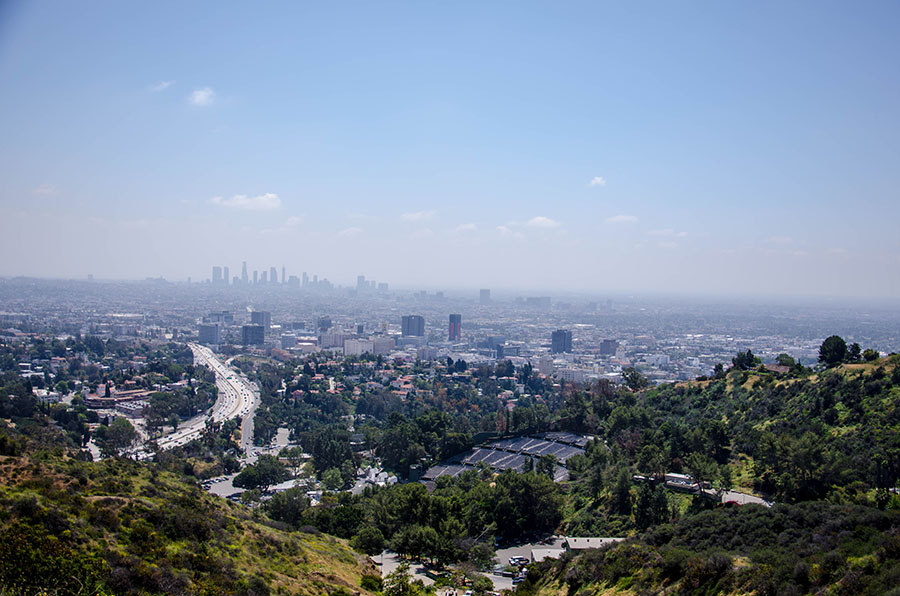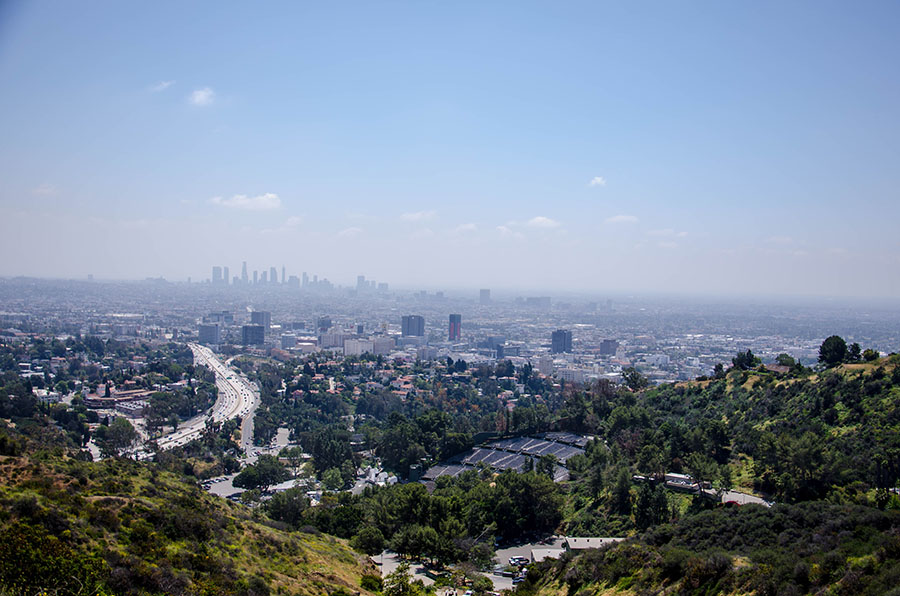 The Olden Days and Los Feliz
A great way to begin our written tour is through some light history. We'll start with a strong 1795 when José Vicente Feliz was gifted around 7,000 acres of land by Spanish Governor Pedro Fages. This would soon be named Rancho Los Feliz, and it included the land that would be known as Griffith Park. An old 1830's adobe house built by Vicente Feliz's heirs still stands in Griffith on Crystal Springs Drive.
About 50 years later, Colonel Griffith J. Griffith acquired around 4,000 acres of Rancho Los Feliz in 1882. By 1900, only 23 properties stood in Los Feliz. In Griffiths's death in 1919, the land he owned as well as $700,000 was bequeathed to the city of Los Angeles.
Over time the rest of the land has been sectioned off and built upon, steadily becoming the Los Feliz area we know today.
Location, Location, Location
So there you have it, a crash course to the beginnings of Los Feliz as well as a promise to introduce you to it's little secrets. Unraveling the unseen of a city is what happens when you're bit with a travel bug. This is what begs the question, "Are you ready to scratch the itch?"  
Prepare Yourself
Los Feliz is an up-and-coming area of the Silverlandia area. Explore along with us as we discover different and distinct parts of this neighborhood. Underneath the trendy shops and restaurants is hundreds of years of history which we shall disclose throughout this fine month of September.