Everybody in Silverlandia (the area that comprehends Silver Lake, Echo Park, Los Feliz and Atwater Village) knows that Silverlake Ramen is the place to go when it comes to have fresh, traditional ramen. This is a special place for those looking to satisfy their cravings late at night, as their Silverlake location is available until 2AM on Fridays and Saturdays and until 11PM the rest of the week.
Traditional Ramen in Silverlake with Fresh Ingredients
Even though Silverlake Ramen is available late at night, it is usual to find the place packed even at late hours. It is probable that you will have to wait outside but it will be worthy (and not that long, really). You may probably wonder about why the hip? Ramen lovers all around LA, which can be counted by the thousands, choose Silverlake Ramen because of the consistence, freshness and overall flavor of their dishes. The Tsukemen dippin' noodle ramen soup, the Chicken Shoyu Broth and the Spicy Tuna bowl are among the most popular options. Silverlake Ramen also offers a great variety of typical Japanese appetizers, like Gyoza or Edamame; rolls and salads. Vegan options available.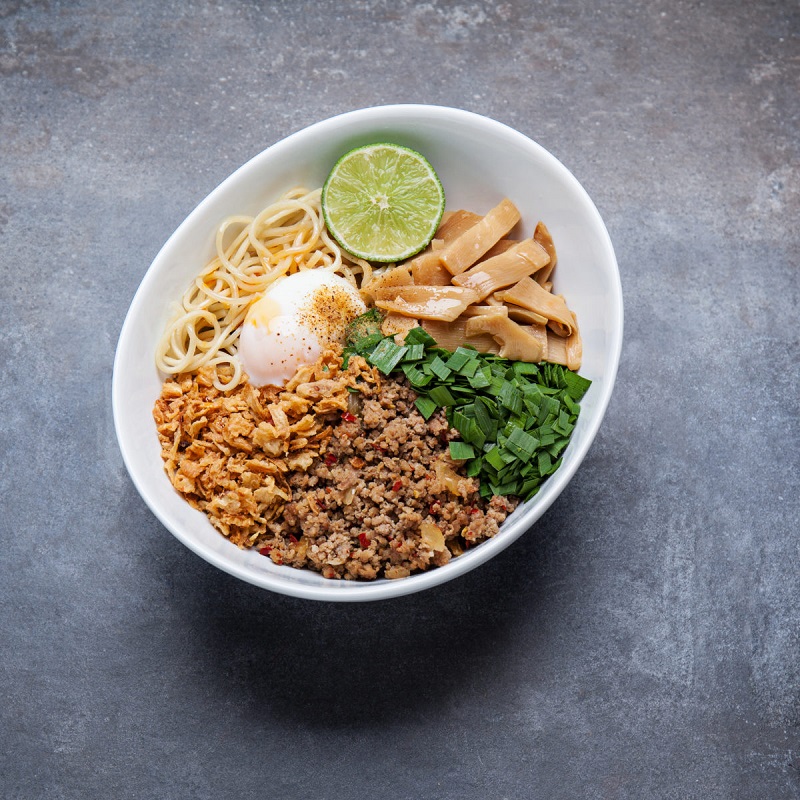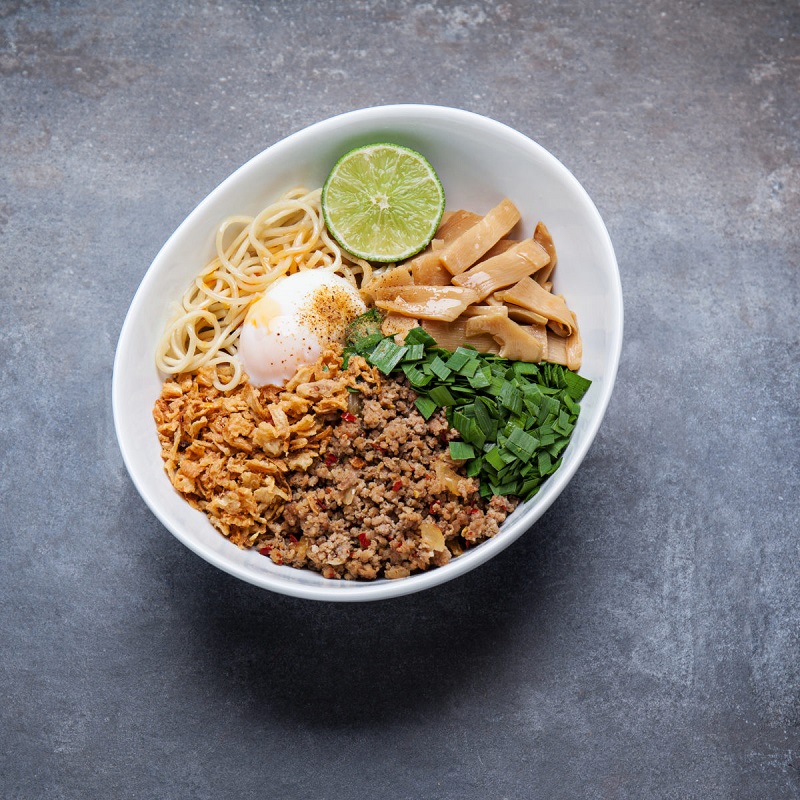 Silverlake Ramen
2927 Sunset Blvd.
Los Angeles, CA 90026
HOURS
Sunday: 11:30am-11pm
Monday: 11:30am-11pm
Tuesday: 11:30am-11pm
Wednesday: 11:30am-11pm
Thursday: 11:30am-11pm
Friday: 11:30am-2am
Saturday: 11:30am-2am