Silver Lake Art Galleries
          If you are looking for fun art galleries to visit this weekend, you have come to the right place. Art Galleries may not generally be for everyone right off the bat, but truth is they can be. Art galleries allow one to boost creativity, improve memory and promote a calming feeling. They can be a really fun new experience for anyone visiting for the first time or for a self-proclaimed art enthusiast.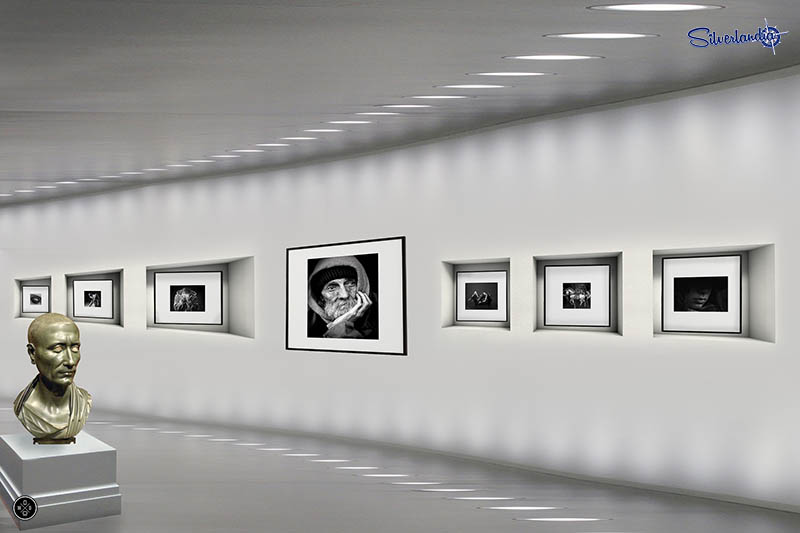 Müsh
           From the outside, Müsh may seem as a small boutique store, but it is much more than that.  Müsh is a one of a kind art gallery located in Silver Lake. Not only is Müsh an art gallery that supports local artists, but owners Emmanuel and Michelle have also created a store with an array of handpicked items ranging from furniture, jewelry, accessories, and vintage collectables. Some of their most unique vintage collectables include chairs from the 1950s and 1970s vases. If you are unable to physically visit, they also offer a full web page with free shipping and virtual experiences and tours. Additionally, if you are looking for art for an event or for filming, all Müsh art and paintings have been cleared for rent. 
La Luz De Jesus
          La Luz De Jesus, owned by Billy Shire, features both an in-person and online art gallery. The building that sits on the corner of Hollywood Blvd and Rodney Drive is just as much on an art piece on the outside as it is on the inside with colorful paintings covering its walls. The inside is almost set up as a maze, each room and hallway is covered in art, leaving the eye to wander and explore. Due to Covid-19, all in-person viewings must be made via their website, as they are only open Saturday and Sunday. Isabella Di Sclafani is currently featured on their exclusive online exhibition throughout May 2021. The collection is made up of hand painted sports portraits, which are also available for sale. La Luz De Jesus also features special apparel and rare, out of print, limited edition books. If you are a local artist, they accept collection submissions online.  
iam8bit
          Founded in 2005, iam8bit might be one of the fascinating art galleries in the Southern California area and it's located right here in Silver Lake. The grey building with pink 8 logo sits in-between other stores, but can be found easily by their "Pixels Are Sexy" sticker in the front window. The entirety of the art gallery is based on video games. Their striking aesthetic encompasses Nintendo, Activision, Machinima, and numerous video game staples. Furthermore, iam8bit provides collectors items, pins, apparel, music and games. Not only is iam8bit a fun experience for video game lovers, but for anyone who wants to try something new.