A Night on the Town in Echo Park
          The weather is starting to warm up and things are taking a turn for the better in Los Angeles County. It may have been a while since you were able to get out of the house for a date night with your loved one or best friend, here are some tips to enjoy the night to its fullest. 
Where To Eat:
Lowboy:
          Lowboy is relatively new to the Echo Park area, only popping up a few years ago, but they bring true hospitality to their community. Not only is the interior visually appealing, they also offer some of the best burgers, wings and sandwiches in the area and are open as late at 1am on weekends.
Baby Blues BBQ:
          Also relatively new, Baby Blues BBQ is Dodger fans favorite authentic BBQ spot. They are known for their hybrid-style BBQ incorporating Texas to Florida and up to Tennessee. Voted, "Best in LA" for their Mac and cheese, you can't go wrong with ordering a side. Finish off dinner with their banana pudding, made from scratch.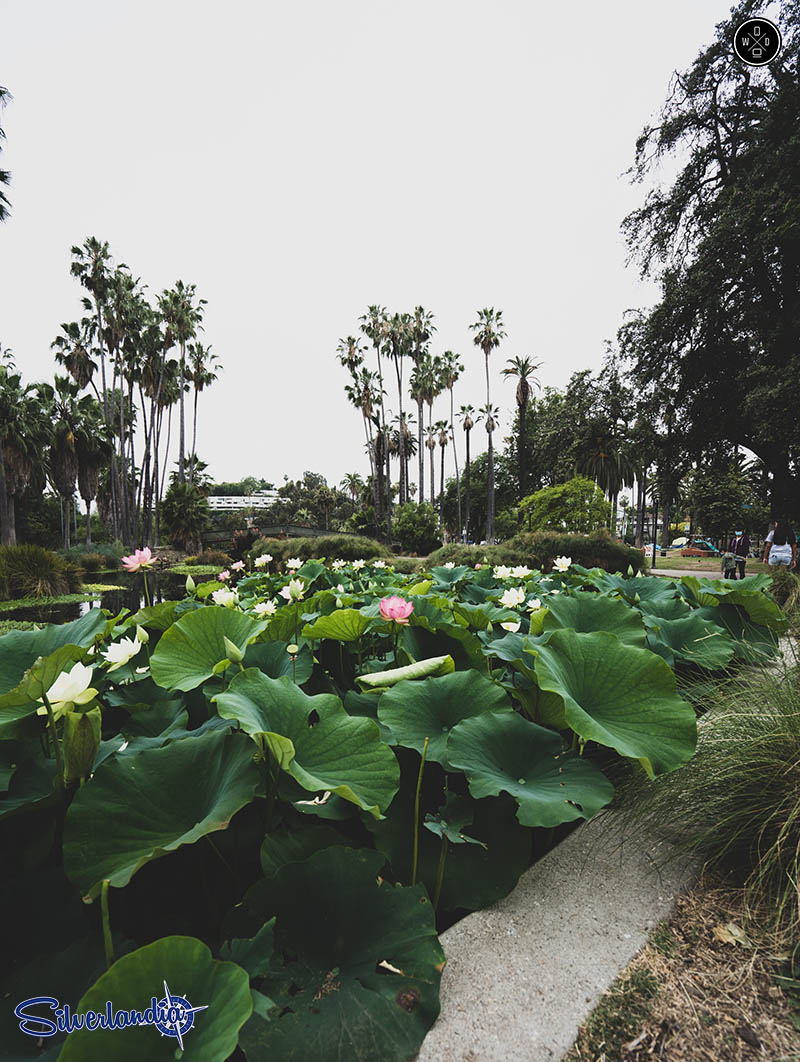 Things To Do:
Take a Hike in Elysian Park:
          One of the most beautiful views of Los Angeles can be found in Elysian Park. You can park and take a hike through the hills or opt to drive around exploring as well. Depending on where you land on the mountain, the park overlooks Dodger's stadium where a view of the skyline can also be seen. You can also flip to the other side for a view of Burbank. The park has multiple pull outs for optimized viewing. Maybe play an LA version game of "Where's Waldo" while you are up in the clouds. 
Take a Swan Pedal Boat Ride:
          Echo Park Lake features swan pedal boats for only $11 per adult per hour. The boats can fit up to 5 people and currently require reservation prior to boarding. They allow non-alcoholic drinks and food on the boats and are dog friendly, so feel free to bring your fur baby along with you! On weekends, they are open until 11pm and feature led lights to set a more intimate setting. Additionally, they offer a free hide and seek game you can play from your phone that is sure to lead to plenty of laughs. 
Where To End The Night:
Pazzo Gelate: 
          Pazzo Gelate specializes in artisanal-style gelato. Pazzo Gelate features local artists throughout the interior, but that isn't just what makes this place so special. All of their sorbet flavors are made from real fruits, picked from local farmer's markets. They also have picked the finest flavors of gelato, ranging from Sicilian pistachios, Madagascar vanilla beans and Valrhona chocolates. If you aren't feeling up for something cold, they also offer a full espresso bar.
Van Leeuwen:
          The best part about Van Leeuwen is that they offer both class and vegan friendly flavors, offering both cashew milk and oat milk ice creams and bars. Some of their most popular flavors include salted caramel, honeycomb and mint chip. You can also order ice cream to go and enjoy from the comfort of your own home while catching up on your latest favorite show or movie.