Silver Lake is a beautiful, picturesque area that residents quickly fall in love with. If you just moved to the neighborhood, you will learn just how much this community has to offer. Beyond the beauty of the architecture, the history, and the atmosphere, Silver Lake is rich in culture and diversity, and there is always plenty going on in the community that you may wish to be part of. You may wonder just where you can find out about what is going on in the region, and if you read the Silver Lake news that we provide here at Silverlandia, you can find out everything that is occurring. That way, you can see where you want to go and what you want to do each day.
Covering the Local News and More
At Silverlandia, we serve as your essential source for what is going on in the Silver Lake community and the surrounding areas. Instead of trying to sort through Los Angeles newspapers and websites in the hopes of finding a bit of information about what is happening here, you can come right to us. We get our news from the people that live in Silver Lake, hence you can know just what is happening and when. You can look at our site and see local events happening outdoors, music concerts and art festivals, and much more. If it is happening in our region, you can be sure that we are covering it and will let you know about it.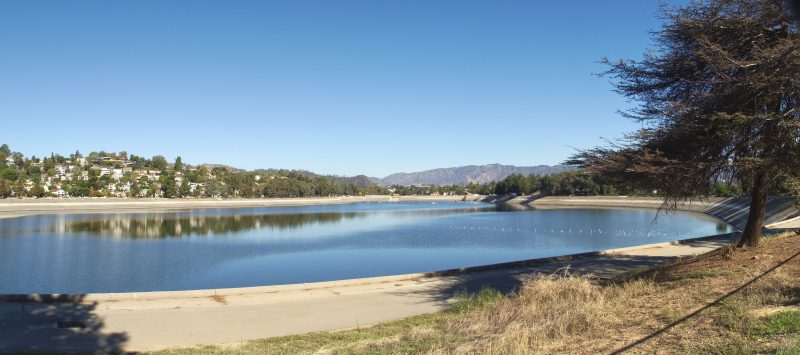 News about Our Local Businesses
Everyone loves to hear about the new shops and stores opening in the area. This is why we devote part of our Silver Lake News to what is occurring with the local businesses. If a new shop or restaurant opens, you can be sure that we will let you know about it. We provide excellent information about many local businesses. You can learn what they have to offer, what menus are like, what store hours are and much more. You can even get maps of the local area so you know where everything is and how to get there.
Make Silverlandia Your Home for Silver Lake News
Silverlandia can be your home for all the Silver Lake news that you need to know. Check our website regularly so you can stay up to date with what is happening in your community. Explore the different sections of our site and find the events and stores that intrigue you the most. There's plenty here that you and your family will enjoy. Local businesses can contact us at (323) 912-1125 to find out how we can help promote and grow your business. If you have any questions and would like to send us a message, fill our online contact form. We'll make sure to answer as soon as possible.