It is only natural that you would want to know what is going on in your community. Most of us lead such hectic lifestyles, it seems impossible to watch the news or read a newspaper. You can quickly lose track of what is going on right in your own backyard. Hence, you miss out on events that your family may actually love. You may be unaware when a new restaurant, auto mechanic, hair stylist, or other business moves into the area. It would be great if there were one location you could turn to so you could always get this information. If you live in the Los Feliz area, checking out what we offer at Silverlandia can give you all the latest Los Feliz news and more.
Know Your Los Feliz Community
Community events are the backbone of your area. However, so many people go unaware of things in their neighborhood that they routinely miss out on them. Silverlandia seeks to keep you informed about your community so that you can follow what is going on. Our website offers an Events section where you can find out what is going on the coming week or weekend. You may find fun things to do with the family so you can get out, enjoy the weather and get together with neighbors so that you can feel more like part of the community.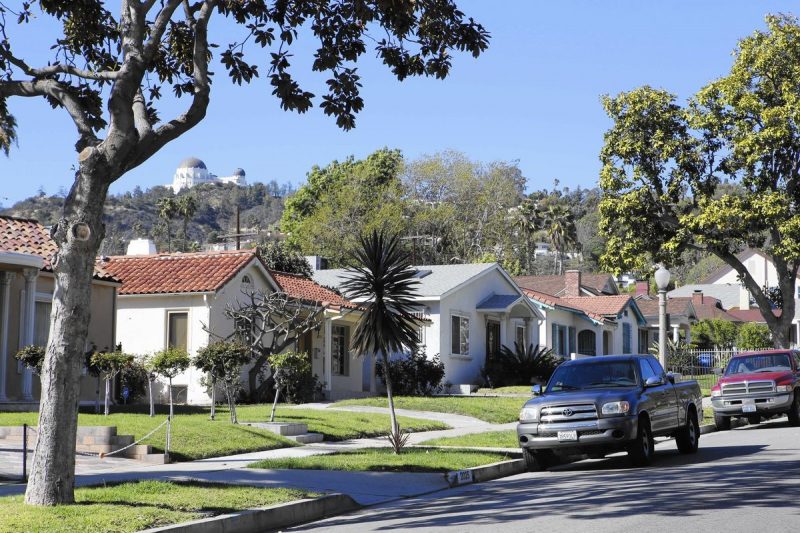 Follow Los Feliz and its Businesses
The Los Feliz news on Silverlandia allow you to know what local businesses are up to and what's new. The website is a community-based project so that small businesses and local businesses have the opportunity to reach out to the public. You might be amazed to learn how many different businesses are available to you in your area that you may have been missing out on. You can make plans to visit local restaurants, clubs, and more so you can patronize local stores and help your community thrive.
Follow Los Feliz News in Silverlandia
If you have a business in any of the four neighborhoods of Silverlandia, we can help you make it grow! Our mission is to promote local businesses in Silverlake, Los Feliz, Echo Park, and Atwater Village. We keep you updated with the latest news about our surrounding communities and advertising your business. Bookmark our website so that you always know where you can turn for the information you want or need. If you are a local business owner and would like to get more involved with what we offer or advertise on our page, you can use the contact form on our site, or call us at (323) 912-1125 and we will gladly answer your questions and help you. Don't delay it anymore and get in touch with us so we can work together in Silverlandia!