Have you been looking for a new place to ride your bike? Are you on the hunt for another way to enjoy the outdoors? Right here in Silverlandia, the Taylor Yard Bikeway/Pedestrian Bridge has finally opened. It took a bit longer than many had thought, but it's finally here. Moreover, it's worth the wait.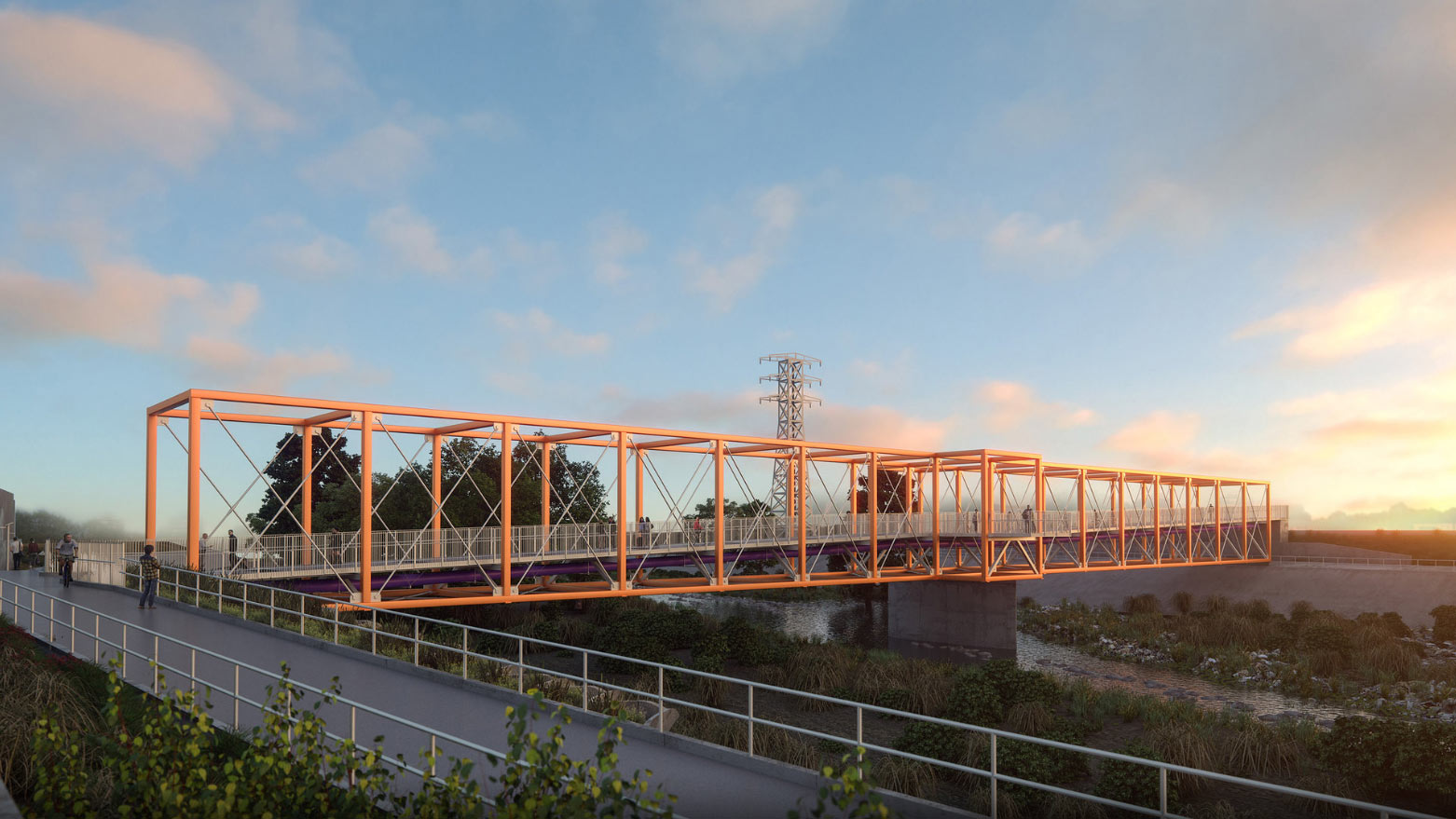 Big and Bold 
At 400 feet long and 27 feet wide, this is quite a bridge indeed. If you look at it and feel like you're looking at a classic railway, there's a reason for that: it was designed to look that way. Crossing the Los Angeles River, is a great way to get outside and get some exercise. Indeed, you're not allowed on the bridge in a motor vehicle, so it's perfect for an outdoor excursion. 
The idea behind the bridge is that it connects Taylor Yard with Elysian Valley. You may have heard of this before it was completed, as it was originally adopted in 2007 and yet construction didn't really start until 11 years later. But, today's it's here to be enjoyed.  
For Pedestrians and Cyclists 
As it's so high up, there's never any real danger that it could potentially be overtaken by the LA River. At 400 feet long, you may say "well, that doesn't seem long enough for lengthy exercise." While that may be true for some, it's actually supposed to be part of a much longer path. 
When completed, it's to connect the soon to be done Taylor Yard G2 River Park with the already existing Los Angeles River Bike Path. That could take it for 51 miles, from Long Beach all the way up to Canoga Park. 
You can learn more about the bridge right here, as it's now a part of Silverlandia.