Atwater Village is a trendy neighborhood, which is oftentimes confused with Atwater City in Merced County, California. The village was initially called Atwater in 1902. However, in 1986, the term village was added. Most news about Atwater Village before had something to do with the employees of the Department of Water and Power substation. After all, it was home to most of the staff of the said department.
As the decades went by, it grew into a diverse community. You can spot here some Hollywood stars. Some popular business entrepreneurs started their venture here. Because it is near hip restaurants and thrift shops, it has attracted a lot of millennials.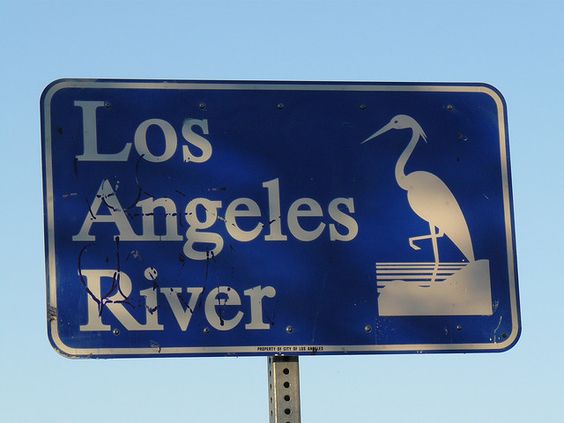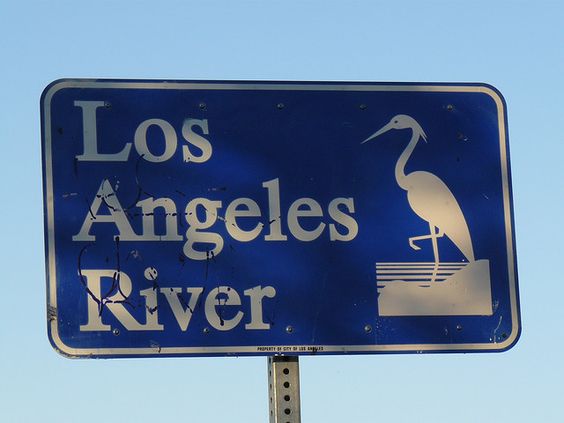 It may be small. However, it is filled with hidden gems. As it is situated along the LA River, it gives you an outdoorsy type of neighborhood. It has rich music history with the mural portrait of Beastie Boy MCA found in Swing House Studios.
Tudor-Inspired Cottage Houses
If you are looking for some housing options here, you can never go wrong with this neighborhood. The variety of housing options can range from Spanish-style to Tudor-inspired cottage homes.
Those who are fond of Knights in shining armor are opting for Tudor-inspired homes. They are not castles, though. But they are reminiscent of the bygone eras.
These homes are a combination of 16th-century England but with the comforts of the 20th century. The modern aesthetic is necessary, though, as homeowners need indoor plumbing.
The wealthy people in the 1920s preferred this style. It has embellished doorways and various windows. If you like the style of English royalty, then living in one of the Tudor-inspired cottage homes in Atwater Village will give you a royalty feel.
The price can range from $600,000 to $1 million. But opt to hire a local real estate agent so you can get a decent price.
However, because these types of houses are somewhat old, they might need some fixing up. Then again, most houses and properties in the Village are in demand. Once it is on the market, it will be snatched up quickly.
Top Restaurants In Silver Lake
Atwater Village is not only known for its English style homes but it is also known for its restaurants serving sumptuous meals. LA filled with gastronomical offers. As a result, it can be tough to find the best ones to try after hunting a Tudor-inspired cottage home.
You can use Silverlandia to easily grab and know the latest news and activities in Silver Lake, Echo Park, Los Feliz, and Atwater Village.
Silverlandia has a list of restaurants in Atwater Village. It does not matter whether you like Japanese cuisine or love Italian food. You can find all the latest news and updates at Silverlandia.
If you have a restaurant and wish it to be listed at Silverlandia interactive map, call (888) 477-9540 for more information. You can also add your Tudor-inspired cottage home for sale in Atwater Village to Silverlandia interactive map.