Here in Silverlandia, we like to pride ourselves on having the best of everything. Sure, we know that there's plenty of great stuff in and around LA (as well as, most likely, outside of Southern California as well). However, we're very lucky to have so many top-notch locations right here in Silverlandia. For example, we have some of the best, most popular restaurants that you'll find anywhere. Case in point: the Morrison. The original one, the one in Atwater Village, has been a favorite for so many for so long. One quick look (or bite) is more than enough to show why. 
A Resume 
It might be a bit odd to think of a restaurant as having a "resume," but the Morrison really does. Over the years, it's racked up quite an impressive list of awards. For example, LA Weekly found it to have the "best Happy Hour in LA." If you're looking for more than happy hour, they've got you covered there as well: Yelp had it rated as the "#7" overall restaurant in the entire United States. If you're looking for something specific, such as burgers or a gastropub, Yelp liked it for those, too, seeing it as the number one for both in Los Angeles.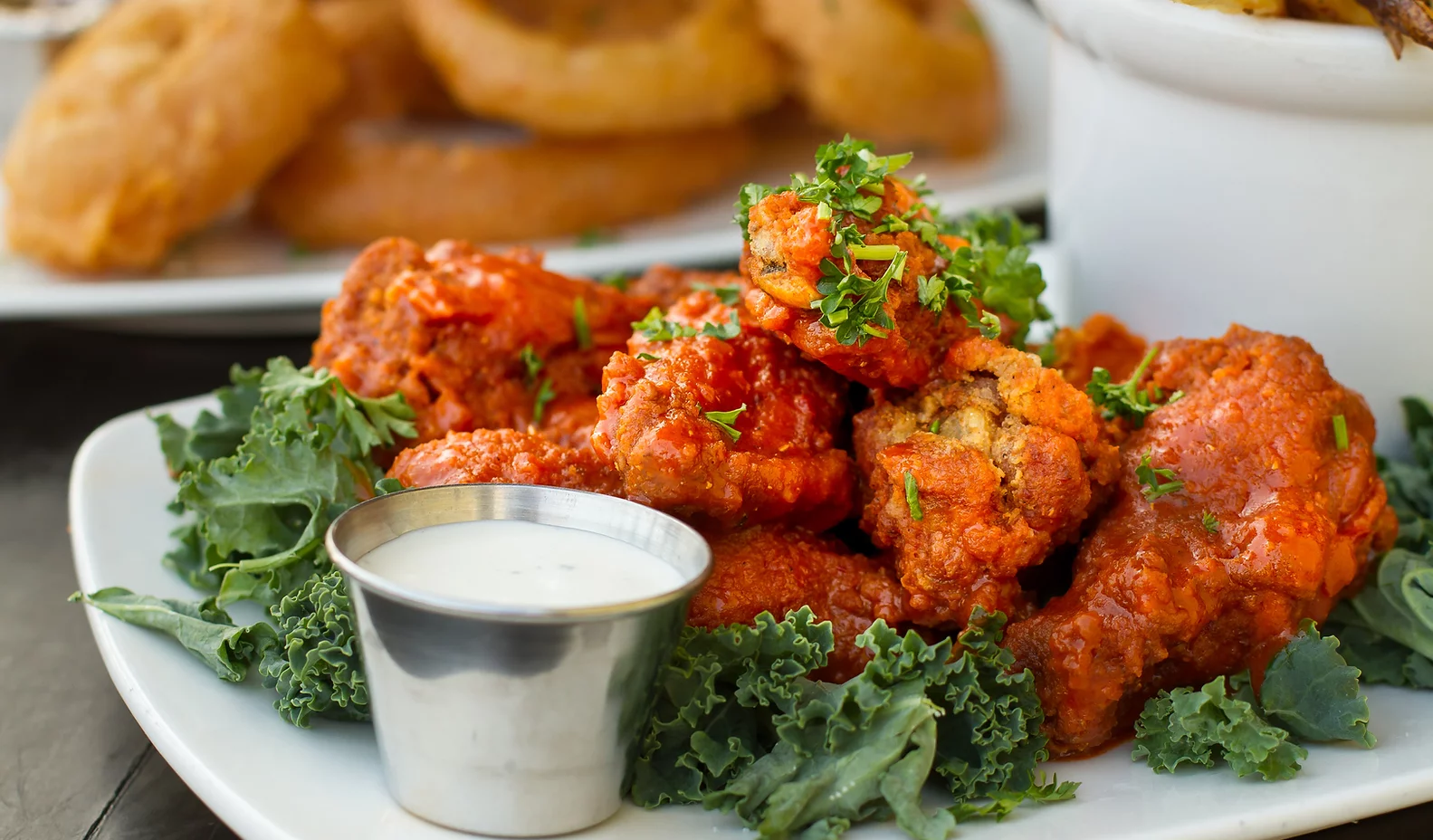 An Experience 
Now, you might have read the above and thought: "OK, so it's good for burgers, a good happy hour, something of a gastropub, got it." That's a major part of the Morrison story, but far from all that Morrison has to offer. For example, it was also chosen as the best dog-friendly restaurant by USA Today and the LA Times' top pet-friendly restaurant in LA, too. Of course, you can bring more than just dogs, as Yelp had it as LA's best kid-friendly restaurant, too. Should you like to act like a child and/or a dog, it has all of the sporting events you might ever want, all live. 
To see and experience the Morrison for yourself, head here.