Have you been looking for a great bakery in the greater Silverlandia area? There's nothing quite like "The Village Bakery and Cafe." Here, you can find all manner of delicious foods as well as a great place to sit. (After all, as of this writing, it's late June/early July. The air conditioning that The Village has come in quite handy indeed.) Of course, there are plenty of great reasons to come to The Village that have nothing to do with staying cool.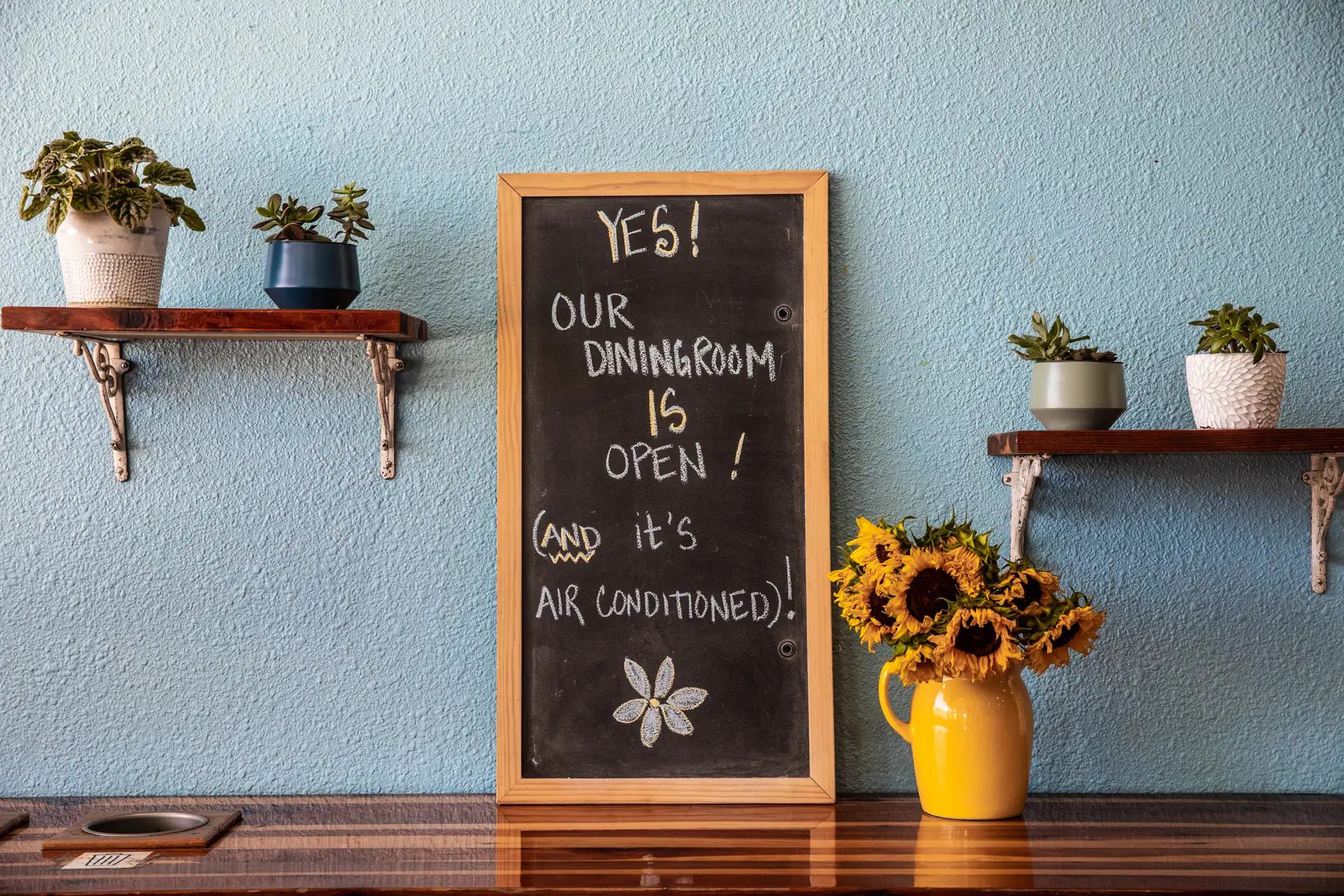 A Menu Fit for a Village 
There are plenty of places that describe themselves online as "quaint." The Village actually is. The very epitome of "quaint," you'll find that in everything from the dog-friendly patio to the delightful indoors. Of course, "quaint' isn't just in the decor – quaint is in the food, too. Indeed, everything at The Village has been handcrafted with the greatest of care. That comes through in the presentation as well as the taste. 
From omelets to salads, cookies, cakes, and more, The Village truly lives up to the part of its title that's "bakery and cafe." 
Outside, Inside, Everywhere 
Open Monday through Sunday, The Village is open from 8 AM to 4 PM. So, while you won't be able to have a delicious, candlelit dinner here, this is the perfect place for breakfast, lunch, brunch, or just when you want to get away from work for a while with a great meal. 
They have a VIP list, too. With that, you'll be able to get updates on any discounts they may have, events, and even some rewards, too. This is perfect for when you're just leaving the gym, about to go to work, or looking for a great lunch spot for clients, colleagues, your beloved, or anyone else. 
You can check out The Village for yourself right here.