What are some of the best attributes of Silverlandia? Looking at the area as a whole there are countless things to do that local businesses and other venues are offering. Los Angeles is limitless with opportunities, from music to theatre to food culture. Silverlandia news is here to inform you on upcoming events you can enjoy with anyone.
Silverlandia and the areas around are always hosting events for crowds of all types. From music to movies and the occasional baseball game, there is always something to look forward to in our neighborhood and the ones surrounding. Here are a few to check out if you're looking for something coming up!
Stuff to Do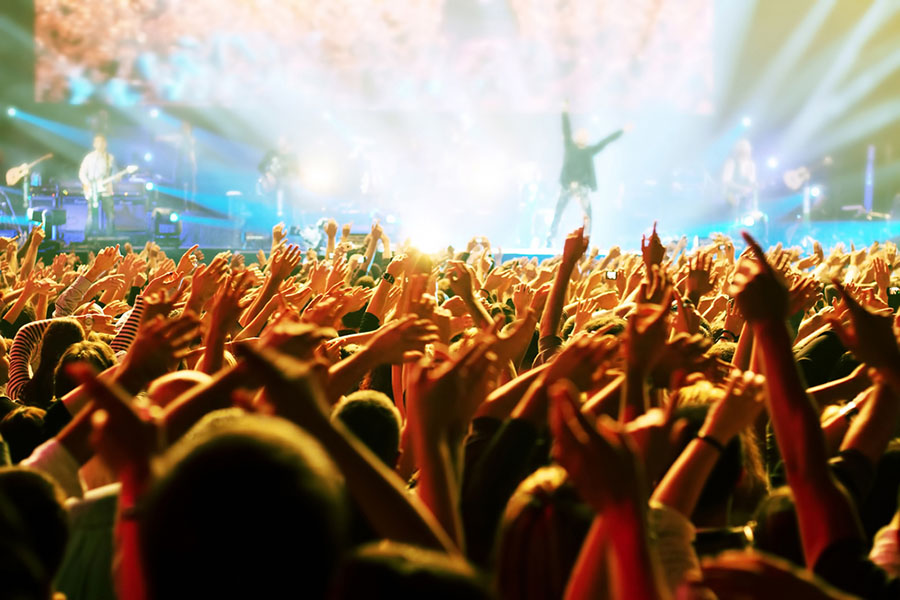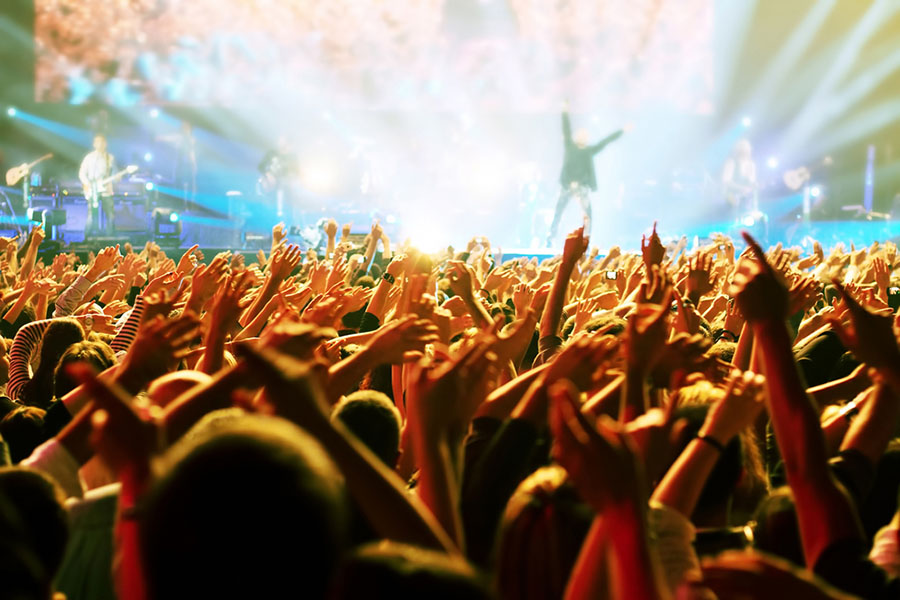 Echo Park Rising
Echo Park
August 16-19
Trying to get more in touch with the music scene? Check out Echo Park Rising! A huge variety of artists are coming together to perform and debut new and old hits. Grab a ticket, a friend, and some sunscreen to enjoy a weekend full of tunes and fun!
Nathaniel Rateliff & the Night Sweats
Griffith Park
August 15 & 16 2018
7:30pm
Upbeat, smooth-rugged voiced and folky, Nathaniel Rateliff will be entertaining at Griffith Park Wednesday, August 15 and Thursday, August 16 for some Silverlandians venturing out for the right type of Night Sweats. The days are getting shorter and cooler in our Los Angeles neighborhoods, which means it's time to step away from the loving comfort of our AC units and into a cool, August evening.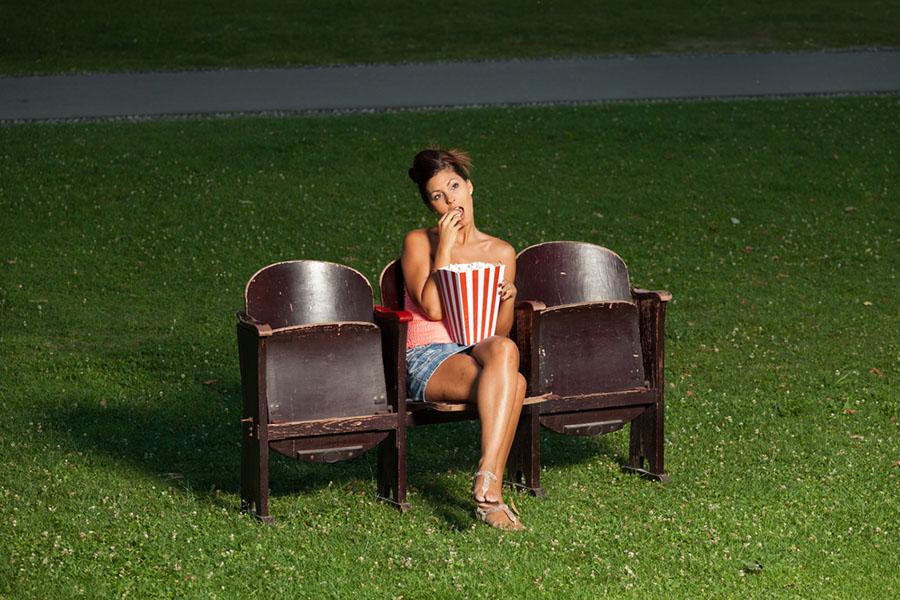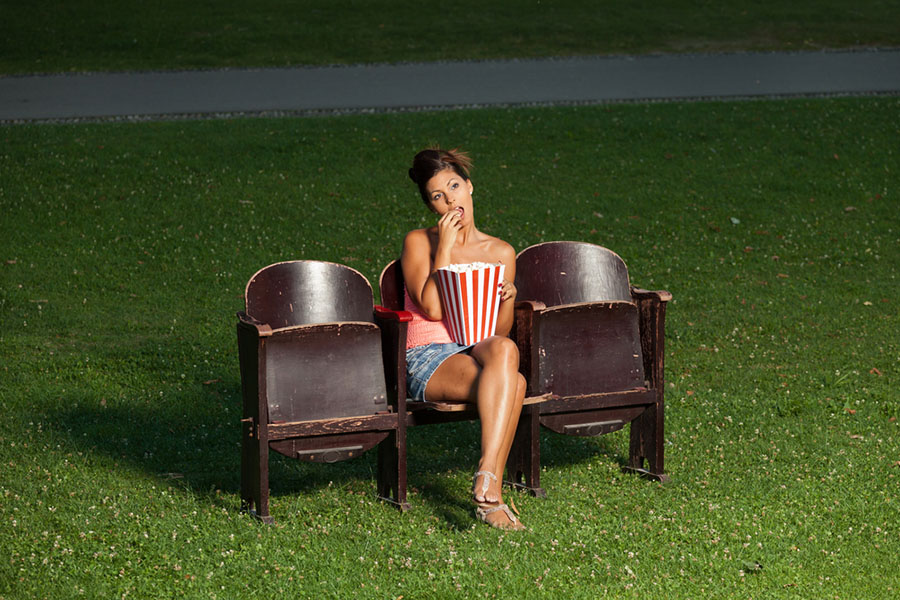 The Silverlake Picture Show
Silver Lake
August 16 & August 30
7:30pm  
Sit back and relax with a free movie in Silver Lake on August 16 for Sister Act, or August 30 for Get Out. Pile your arms high with a picnic, seating, and extra blankets. There is typically a huge turnout of Los Angeles locals, so be sure to show up early to snag a good spot. 
Hello Kitty Night at the Dodger Stadium
Echo Park
August 21, 2018
7:10pm
It's the LA Dodgers versus the St. Louis Cardinals with a hint of Hello Kitty. What better way could you spice up a casual Tuesday than with this adorable icon, refreshments and your favorite people?
How Can Silverlandia Keep You Updated?
Visit Silverlandia to find local events happening in Silver Lake, Los Feliz, Atwater Village, and Echo Park. Only half of August remains, which makes it a great time to seek out free or cheap events to attend with friends and family.