Works of Art Hair Studio is considered by many the best hair salon in Silverlake, serving men, women and children with equal excellence and quality hairstyle by it's owner, Art Cardiel. The salon is located on Hollywood Boulevard near Vermont Street, in one of the hippest Los Feliz shopping and entertainment district. You can find Works of art right above Umami Burger and down the street from La Luz de Jesus, one of the top art galleries in Los Angeles.
The salon is celebrating it's 10th year and has become a true classic for locals. When you enter Works of Art, you will be received by either Art or Mitzi or any other stylist as a long-time friend. They strive to keep their easy going atmosphere, not wanting to become "an overly trendy, uncomfortable place for wanna-be celebs", in Art's words.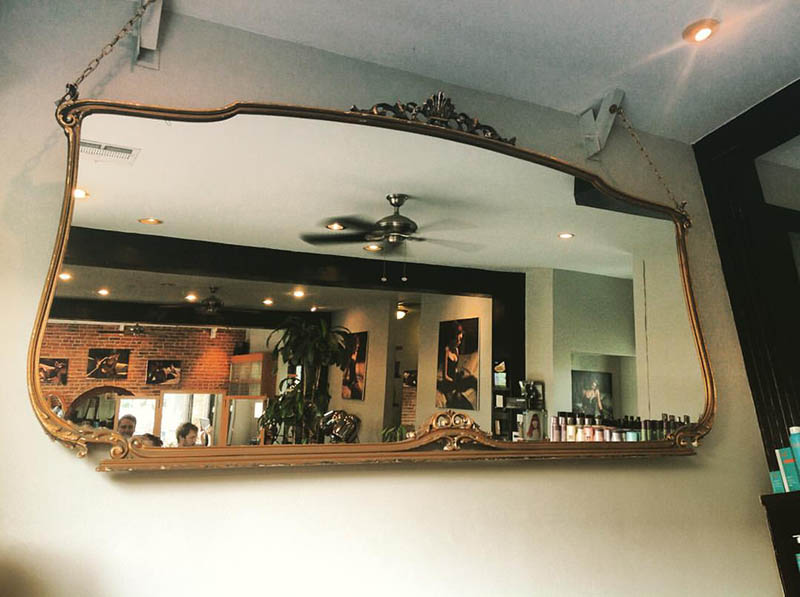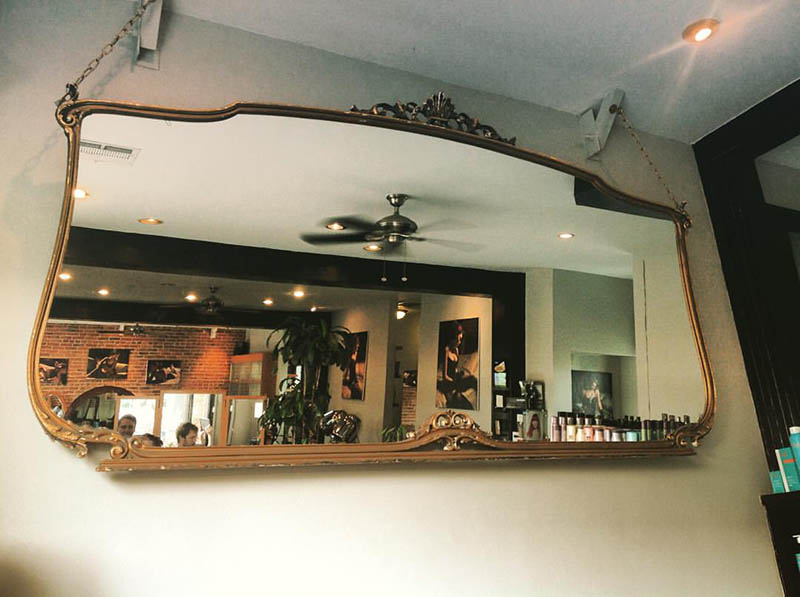 Aside of the barbering and salon services for men, women and children, Works of Art also offers a unique environment that feels fresh and exciting, with a tasteful decoration, warm wooden installations and a genuine retro vibe that reflects on some of the big mirrors and furniture. All this combined, along with the assistance of one of the best hairdresser in Los Angeles, makes Works of Art an excellent choice not only to have an amazing cut but also a great time!
WORKS OF ART HAIR STUDIO
4655 1/2 Hollywood Blvd.
Los Angeles, CA 90027
323.667.0072
(Main Number)
(For L'Nor, Call 213-713-5879)
(For Mitzi, Call 213-361-0822)
HOURS
​Tuesday – Saturday: 10am until 7pm​Sunday – Monday: Closed
​ (or by special appointment) ​