Lately, the vibe of the city has been off. With the pandemic, everyone has remained inside for over a year now and things are beginning to open back up.  It is almost time for life to resume and go back to "normal". However, that is a foreign concept to most of us since we have been so focused on staying safe. With vaccines being distributed nationwide, it seems that going outside and being around people is starting to feel less dangerous. People can now venture out in LA and go to bars, gyms, movie theaters, and shopping malls. Since the beginning of 2020, most people made online shopping their default activity while stuck inside.  Now, people are migrating back to the shops and getting back into the swing of things.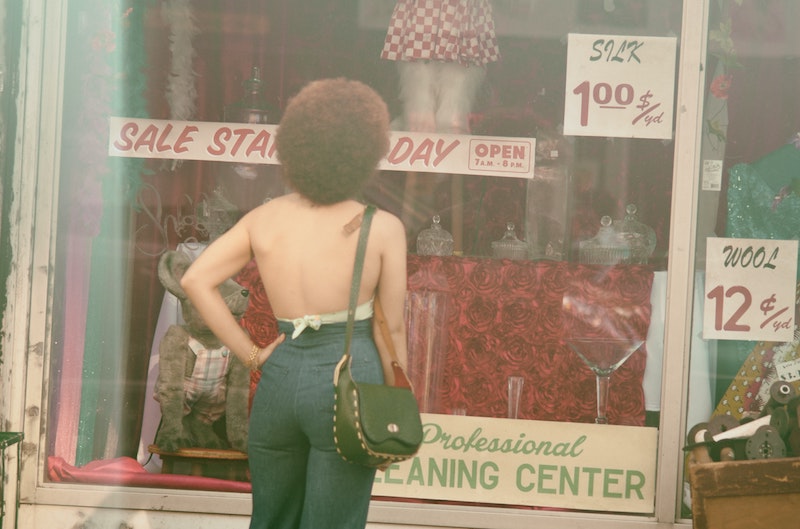 Expand Your Fashion Horizons
Los Angeles has no shortage of high-end luxury clothing shops or trendy retail storefronts in its ever-reaching vicinity. People love to shop and now that there are actually places open to wear a cute outfit to, they need all the help they can get. Traveling around the San Fernando Valley you'll see a number of vintage shops on various streets and you'll wonder if maybe you should stop by and see what they have available.  
If you want to look cute and trendy without breaking the bank, a vintage store is the perfect place to shop for new clothes, at least, new to you. Sift through rows and rows of articles of clothing from a bygone era, marveling at the changing styles over the years. The raising hemlines of the 80s, the Technicolor patterns of the 60s, the minimalist grunge of the 90s and more await you. Stand out among the crowd and march to the beat of your own drum in an outfit that is definitely unique and will have people doing a double take.
Explore LA's Vintage Scene
Not only will vintage outfits set you apart from everyone as a trendsetter, it is also environmentally conscious to recycle clothing. Giving these clothes a second life saves them from rotting away in a landfill. Shopping sustainable is really the only way to go given the state of the world. Who knew that buying a pair of Levi's from 1976 meant that you were, in part, saving the planet? That's one powerful pair of jeans if you think about it.  If you are looking for some great vintage clothing shops nearby, you're in luck:
Throwback Junction

– 1003 San Fernando Rd

Iguana Vintage Clothing

– 14422 Ventura Blvd

American Vintage

– 14438 Ventura Blvd

PlayClothes

– 3100 W Magnolia Blvd

Hidden Treasures

– 154 S Topanga Canyon Blvd
With everyone seemingly buying from the same brands, fashion today has become monotonous. Now that you have a lead on some hip, vintage shops in the valley, take a trip and search for some unique pieces to add to your wardrobe. You will be the envy of all your friends if you do.