Going through the home buying process could be extremely stressful. Lorraine Getz is a real estate professional who is extremely informed about the Los Angeles real estate market, she's specializing in Silver Lake, Los Feliz, Highland Park, Echo Park and surrounding areas. Lorraine knows the city very well and she's a fierce negotiator, professional, friendly and on top of every detail! You definitely want Lorraine on your side. She is a professional, knowledgeable and the best negotiator. She was also makes the whole process easy for you. She is business savvy, calm and cool throughout the entire process.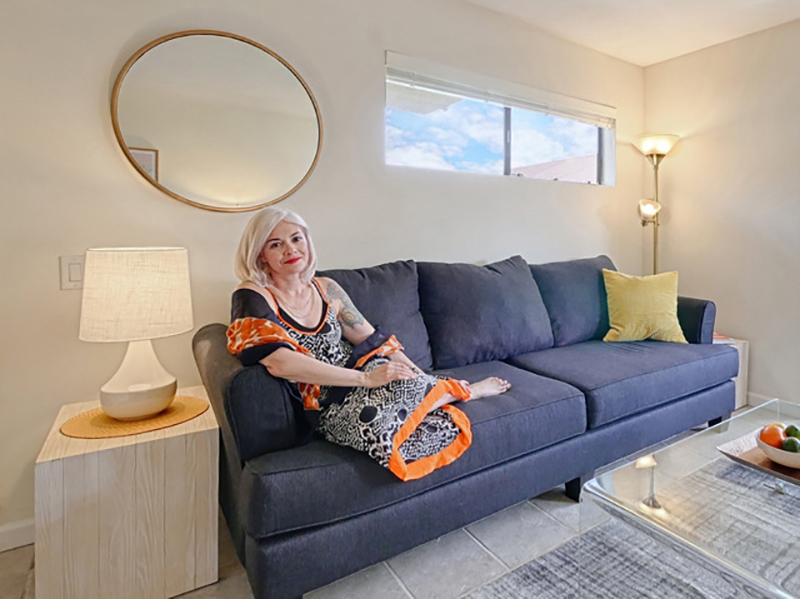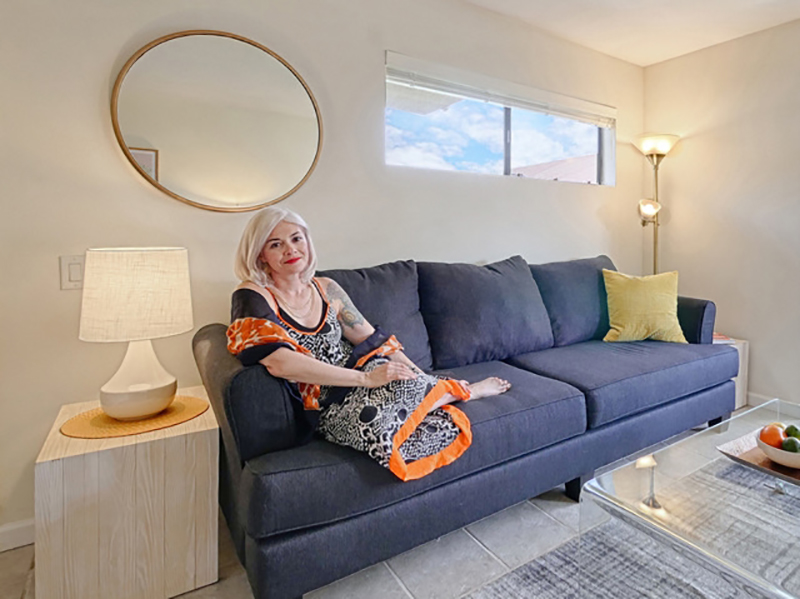 Clients not only benefit from her knowledge and experience, but her passion and dedication to them. going through the process of search for a nice area, fair price could be very difficult and stressful, there's no doubt that it's time consuming. One of the benefits of having a real estate professional like Lorraine is that she has the list of homes that you're likely to buy at her fingertips.
Don't wait any longer to find your dream home. The sooner you reach out to her the closer you get to buy your dream house very soon. So don't wait, call Lorraine.
+1 (310) 766 2289