Everyone online is going crazy for the newly opened mini market, Wine + Eggs, in Atwater Village. The store was created by a local Atwater Village resident, Monica Navarro, who also owns another small market, Wine and Rock Shop in Yucca Valley and a local Los Angeles boutique, Individual Medley. She is no rookie to what customers look for in smaller, local markets. Although she had originally signed on for her new store pre-pandemic, Wine + Eggs officially opened on January 23, 2021 and has been creating buzz ever since.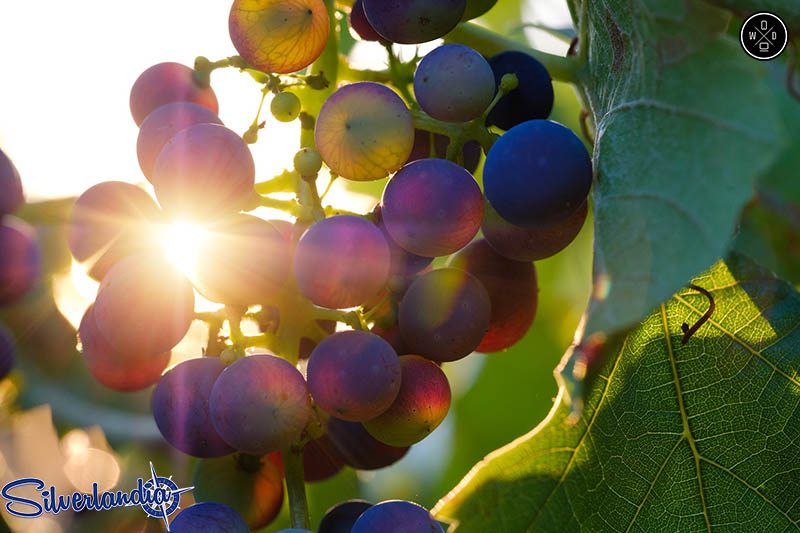 Monica Navarro's idea came to life after she realized she couldn't find her grocery items at one stop in her neighborhood. She then coordinated with her favorite other local businesses to decide what could be pre-packaged and sold inside the store. Wine + Eggs is locally known for their organic and rare wine collection. Often, Navarro's store features limited edition wines as well, such as different options from the Vin De California 2020 line. Some of the unique products include CBD Rose Delights, Cosmic Cultures kraut and Uncle Paulie's Deli drinks.
          In addition to Wine + Egg's exclusive products, the store has both a distinctive interior and exterior. It was designed specifically for the market by Los Angeles based artist, Adi Goodrich. Adi took her time matching the inside to the outside and creating a colorful, eclectic flow. As you enter from the street, the Wine + Eggs logo is broadcasted in blue and white tiles. Leading into the store, the blue tile continues to the floor and bounces off a blue ceiling. To your right, you will find a flower display in a circular window. Your eye will then trace a wall of wooden shelves to one of a kind wines and products for easy findings.
          It's safe to say Wine + Eggs is an eggcellant alternative to bigger grocery markets if you are looking for a one stop shop for all locally based products. If you are unfamiliar with local products and aren't sure where to start, this mini market is a great place to start. You may even find a product packaged by a local restaurant that ends up being a new favorite buy and leading you to your next adventure. By stopping in, not only are you supporting Monica's new dream, you are also supporting a multitude of businesses local to the Los Angeles area and that always leaves a warm feeling on the heart. The store is open from 9am to 9pm daily and can be located at 3129 1/2 Glendale Blvd. LA 90039.