Los Angeles is home to some of the most well-known recording venues in America, and it is extremely popular for music fans as a tourist destination. Some of the biggest names in music from around the world have recorded in LA, and it is also home to a wide variety of historical and modern recording venues. When people are considering visiting this city to view some of the most famous recording studios in Los Angeles, they often need a helping hand to discover overlooked but amazing recording locations. Silverlandia wants people to be able to enjoy the city as much as we do, and this means giving them as much information as possible about some fantastic locations for music and film fans.
Capital Studios
A historic location for many fans, Capital Studios was developed in the 1950s inside the famous Capital Records Tower. This is a 13- story tower "that is one of the most iconic buildings in Los Angeles…the tower resembles a stack of records". Famous names include Frank Sinatra and Peggy Lee, Nat King Cole, and Glen Campbell. The tower is also known for the 'echo chambers' designed by Les Paul to create better reverb, as used by The Beach Boys. Not only is it a classic for sound fans, but it is also part of LA film history, with a promotional movie that included details of the interior of the Studio that recording fans can still enjoy. Not far from Capital Records, Conway Recording Studios is also famous for its big names, including Michael Jackson and Barbara Streisand.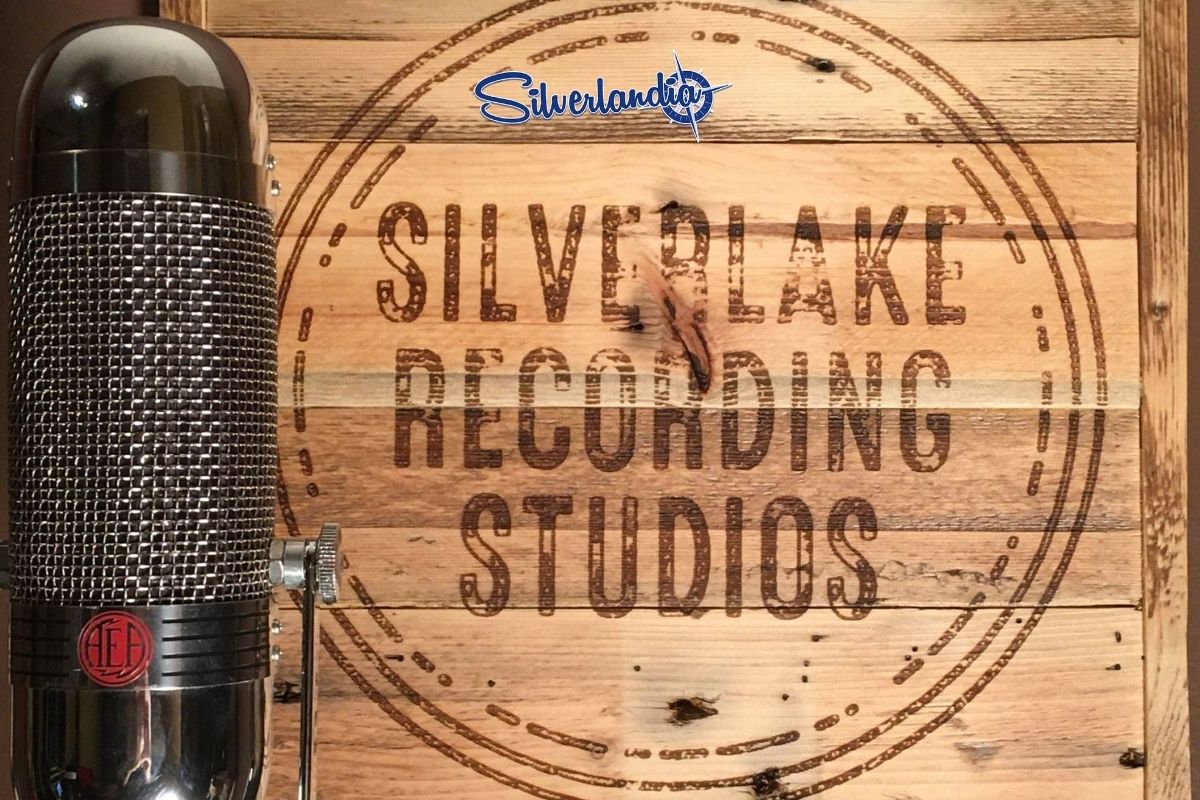 Grammy-Winning Studios
Perhaps one of the most famous of the modern recording studios in LA is EastWest Studios. This is known throughout the industry as the studio that has produced the most number of Grammy-winning albums. It has a large number of stunning features, including enormous chandeliers and curtains that have made it more famous. It is still in operation today, respecting the privacy of the artists, and has recorded soundtracks to films such as "La La Land" as well as working on modern recording artists' albums. This is not the only modern recording studio in the area and even those which have been updated and modernized still carry a great deal of Los Angeles' history with them. Visitors to this area can view some of the big recording studios where major artists have produced their hits.
Visiting The Most Famous Recording Studios In Los Angeles
Not all of the studios that can be found in LA are open to the public, there is still plenty of history that can be seen by visitors to these famous locations. Visiting the musical and film recording studios is extremely common, and LA is a regular destination for these fans. It is also a very popular choice for casual tourists and even residents of Los Angeles. If you want to participate in a tourist trip around famous recording studios, Silverlandia can offer pamphlets and maps to show you where to go. To find out more about our services, reach out to us now online, or call us at (323) 772-6051 today.