There's a bright, wood-lined shop that lands right on Glendale Boulevard, next door to many shops including Palette Food and Juice. The coffee shop opened up earlier this year and become a new player in Atwater Village. Are you curious to know what the shop is called? The coffee shop in Atwater Village is known as Black Elephant Coffee and is a sister shop to Burbank's Simply Coffee. Both these coffee shops carry the same owners in Gonzalo Otarola and Heidy Fu.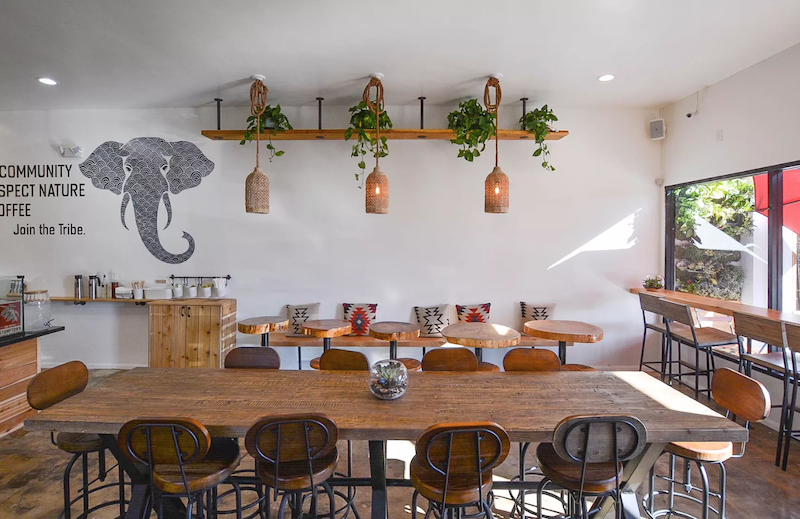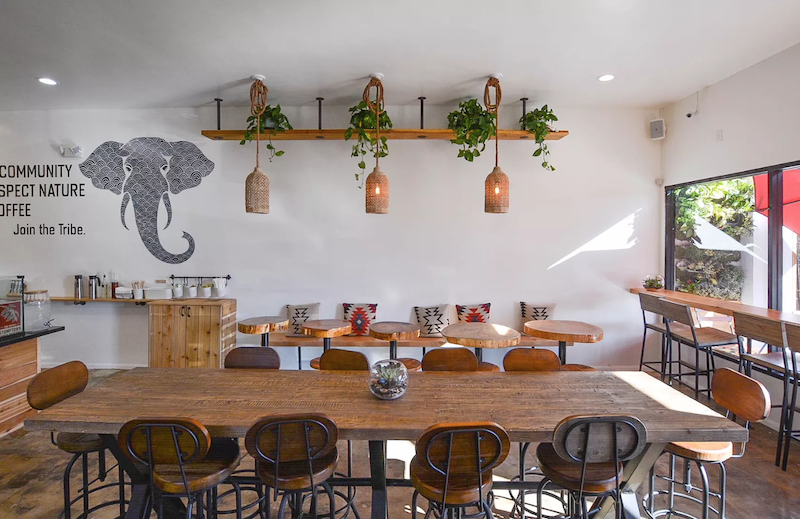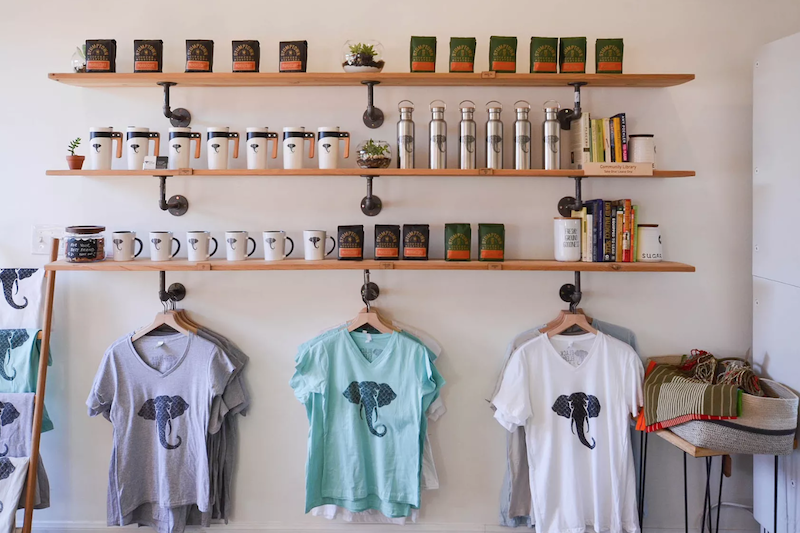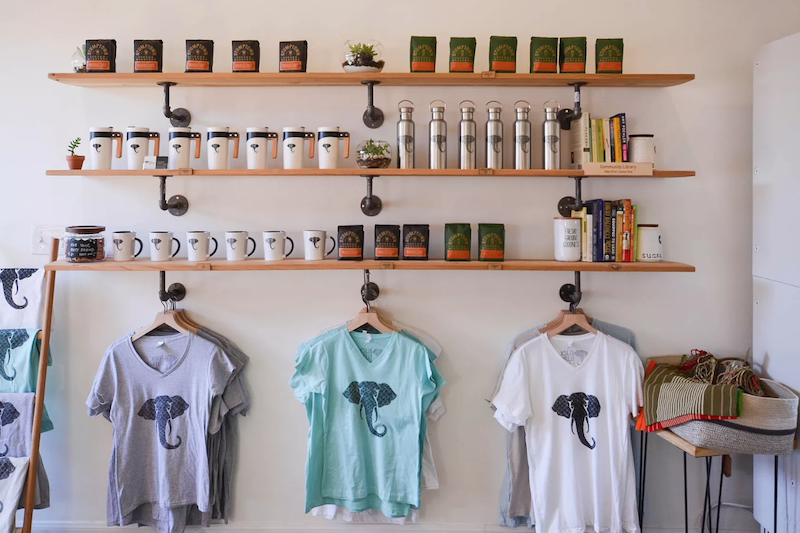 Black Elephant Coffee Shop is a great place to step away from your normal study area and into nature. The space inside the Atwater Village has a long communal table down the middle of the room. Plus small wooden tables off to one side and a large window that oversees the front.
 In addition to being a great location to study the Black Elephant Coffee, offers free Wifi for your laptop and amazing like-minded people. Come on by Black Elephant Coffee Shop in Atwater Village and experience an amazing time.
Black Elephant Coffee officially opens today, keeping daily hours from 7 a.m. to 7 p.m.
Black Elephant Coffee
3195 Glendale Blvd.
Los Angeles, CA