Plant-based restaurant in Silver Lake is a Must See
Little Pine is a plant-based and vegan restaurant in the heart of Silver Lake. They offer delicious food options at any time of the day! So if you're ever craving a late-night snack come to Little Pine. Little pine uniquely donates 100% of its profits to animal rights organizations. Make an impact not only on supporting local businesses but a business that makes a real impact in our world.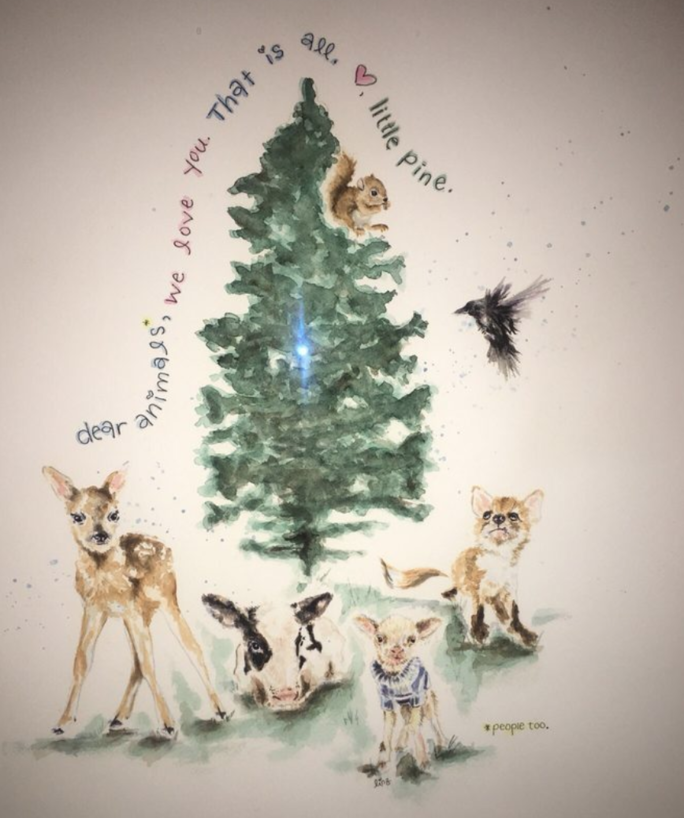 Overall an excellent trendy place to take a friend or date out.

Address:
2870 Rowena ave
Los Angeles, ca 90039
Hours:
5 pm – 10pm dinner
7 days a week 10am – 3pm brunch Saturday / Sunday
Contact info:
323.741.8148