Looking for some coffee shops in Silver Lake? Want more aesthetically pleasing coffee shops that will definitely make your Instagram feed pop? Look no further, here is a list of coffee joints you can visit if you're ever in the area.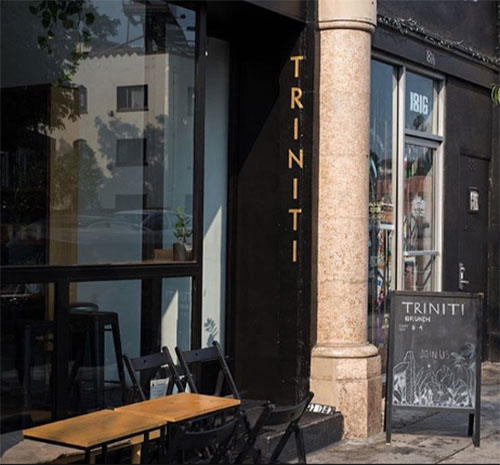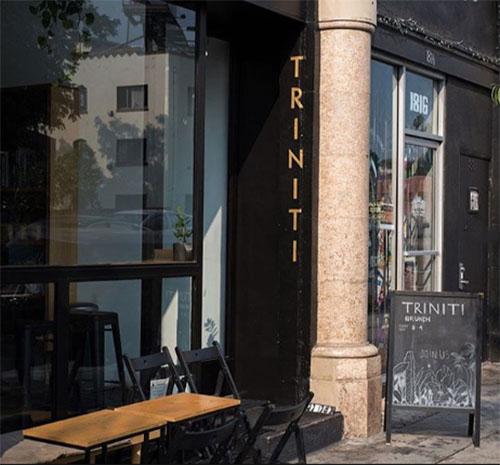 Triniti – 1
814 Sunset Blvd Los Angeles, CA 90026
Apart from the delicious brunch options, Triniti is ahead of the game when it comes to their oat milk lattes. Oat milk is currently in demand for all coffee shops trying to stay ahead. Triniti is one of the few locations in Silver Lake that offers oat milk as an alternative. As you can see from their Instagram feed, they are really dedicated to their dark theme. Which is quite uncommon for the average hip, white painted coffee shop.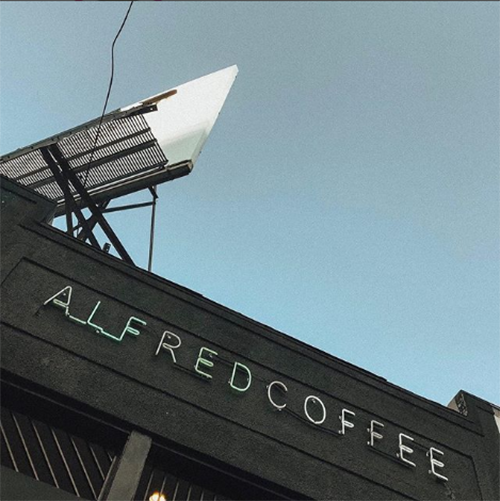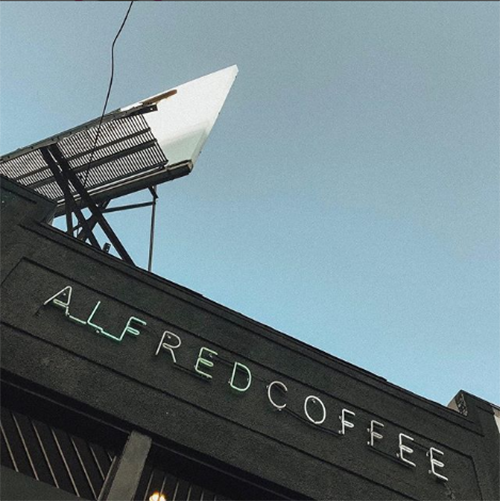 Alfred's  – 3337 1/2 Sunset Boulevard Los Angeles, CA 90026
"But first," is their infamous slogan that has become a staple in at least everyone's Instagram feed at least once. They have currently opened up a new location in the beautiful area of Silverlake. So if you're into floral wallpapers and modern decor, you're in luck! Stroll on and take the opportunity to update your feed with their "But first" coffee cup.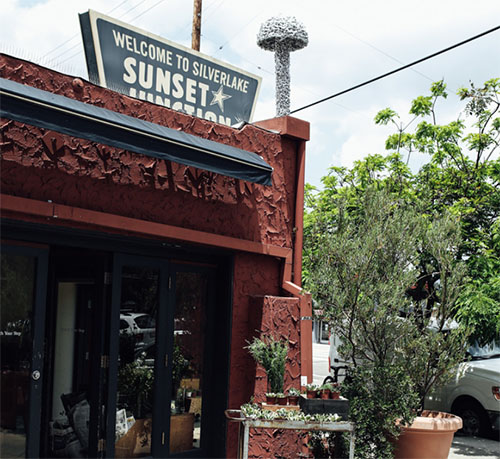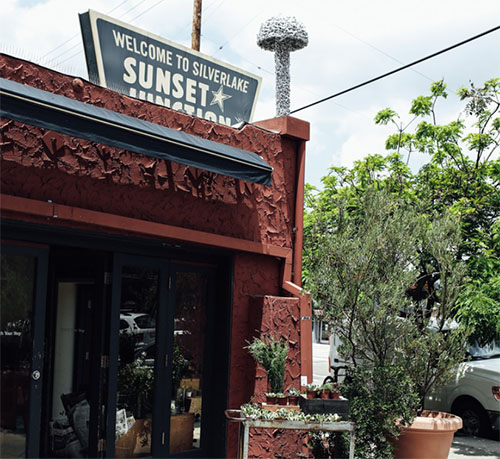 Intelligentsia Coffee – 3922 West Sunset Blvd.Los Angeles, California 90029
Want to support a company who supports Fair Trade ethics and sustainability, all while serving you quality coffee? You're in luck, Intelligentsia Coffee is just the place and there's a  branch open right here in Silver Lake. When you walk in you are greeted by a room filled with cute, strategically placed white and blue tiles. Giving you some serious European-esque vibes.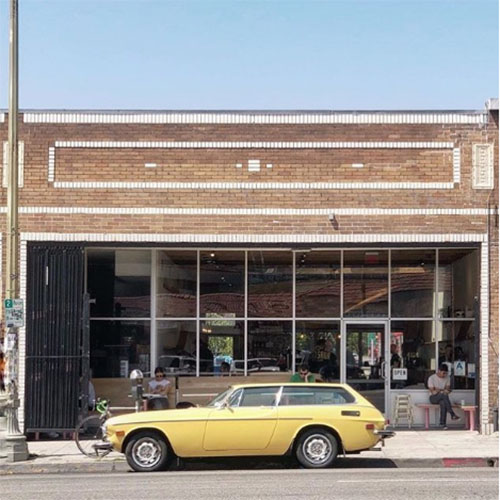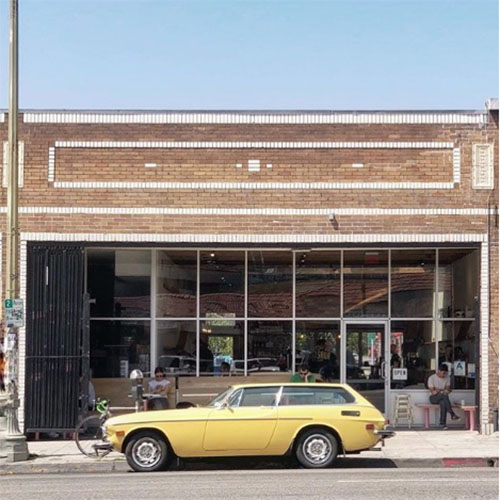 Dinosaur Coffee – 4334 Sunset Blvd, Los Angeles, CA 90029
Of course, we couldn't leave out Dinosaur Coffee from this list. Don't be thrown away with its signless shop, if you catch yourself figuring out if you found the right place, chances are you are in the right place… It's safe to say this coffee shop is a staple when visiting Silver Lake. With its (subtle) dinosaur themed shop and cups, who wouldn't want to come in and try the delicious cup of coffee with stegosaurus plastered onto.  
Hope this curated list has given you some help on your next search for coffee shops in Silver Lake. Or maybe we have inspired you to take more pictures for your Instagram feed, either way, we are thrilled to encourage everyone to visit our beautiful neighborhood of Silver Lake.