Jersey Mike's in Silver Lake-
On November 22nd, Silver Lake welcomed its newest franchise to the block, Jersey Mike's. The grand opening showcased their deliciously crafted submarine sandwiches, as well as their new location. Jersey Mike's in Silver Lake is located at 2664 Griffith Park Blvd. marks the first Jersey Mike's to open in the Silver Lake neighborhood. Many from the community and The Silver Lake Chamber of Commerce, came out to support and welcome their newest neighbor, and of course, being that they are my favorite sandwich spot, I could not miss this event. The long awaited ribbon cutting ceremony, was led by the store owner, and was followed by cheers throughout the crowd.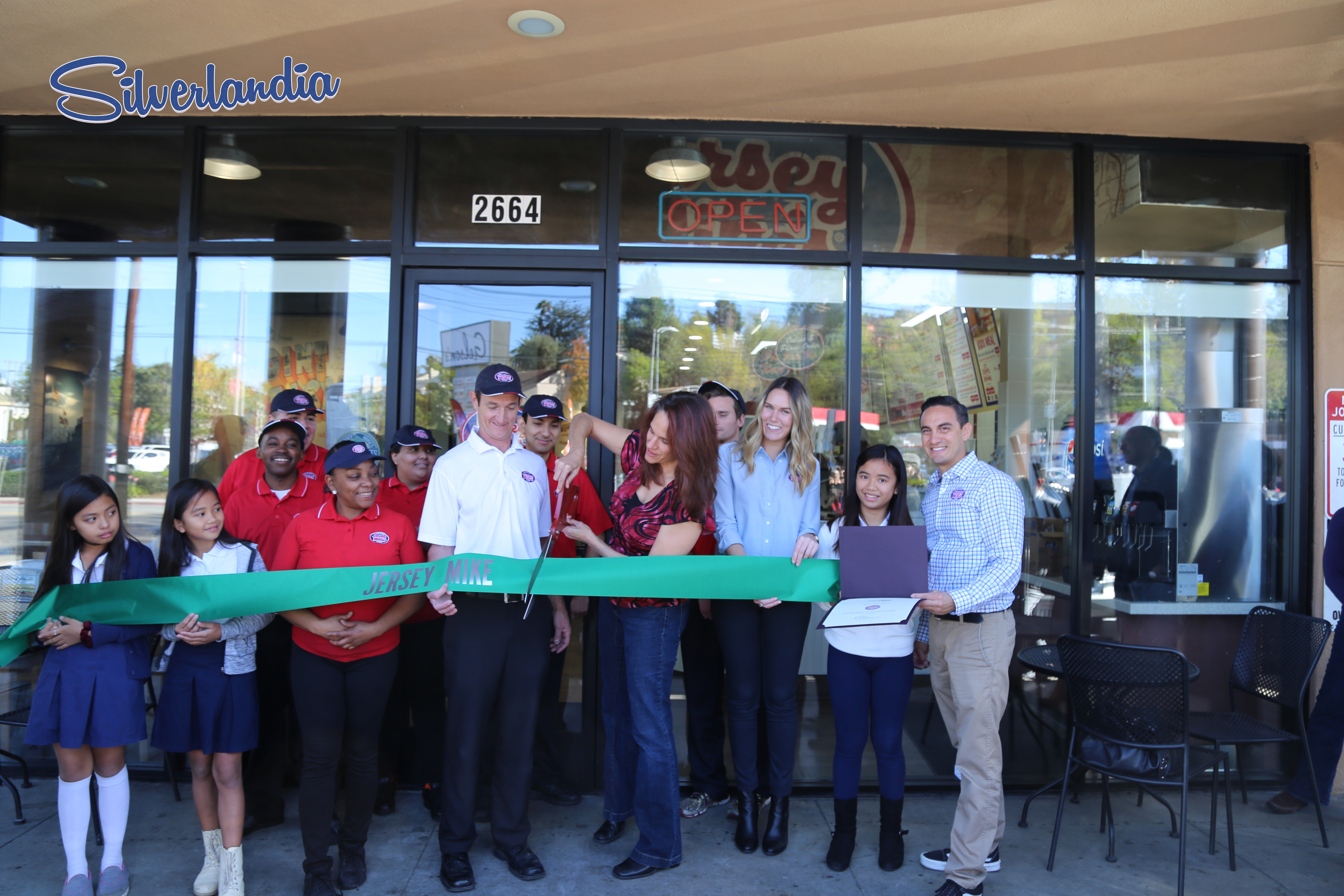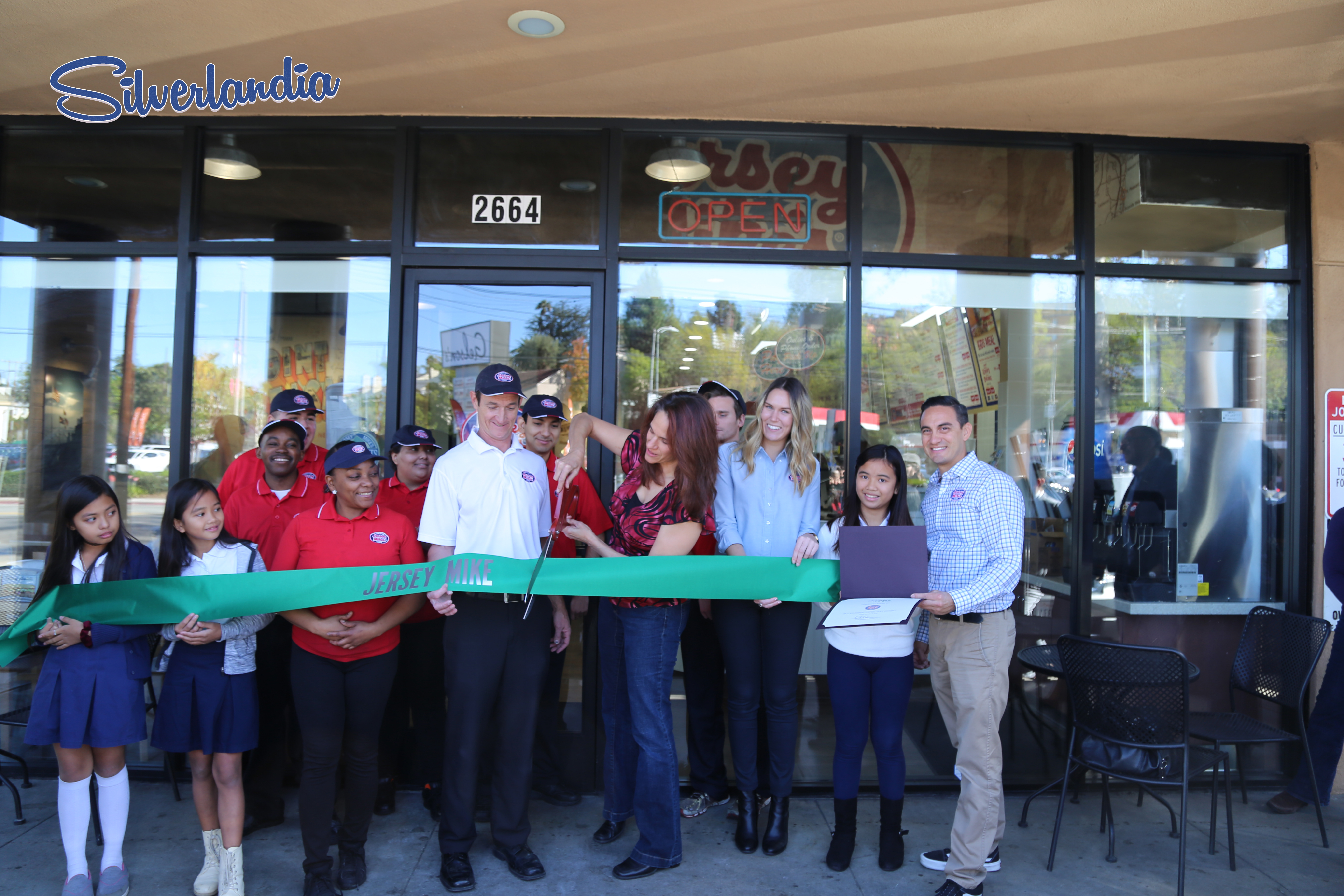 Additionally to the grand opening, they welcomed us with chocolate chips cookies that they baked themselves. However, the greatest part of the ceremony were the submarine sandwiches. Yes, they gave out free sandwiches to everyone, myself included. I picked no other than my favorite, the turkey filled submarine sandwich with provolone cheese. I highly recommend this sandwich, which is number 7 on their menu. Along with showcasing their sandwiches, they also featured their signature vinegar-oil sandwich, which were all prepared right before us by a Jersey Mike's sandwich artist.
Jersey Mike's has since then attracted numerous locals and foodies to their new location in Silver Lake. Not only do they always have a crowd, but they continue to have delicious one-of-a-kind submarine sandwiches that you can only find at Jersey Mike's.
Jersey Mike's in Silver Lake