I love this place, it is just so beautiful. There is no way you can only come here once, not only does the ambiance feel authentic they are such great staff. Ma'am Sir is in Silver Lake, the perfect spot to go for casual brunch or to take loved ones, they will thank you after because it is too good to be true.
4330 W Sunset Blvd Los Angeles, CA 90029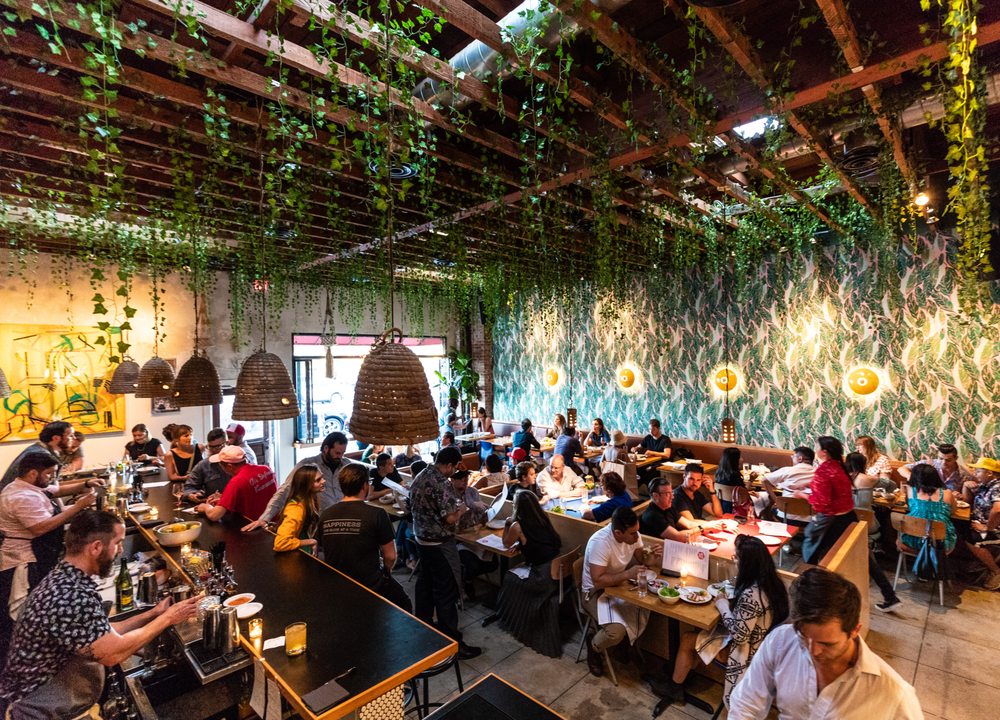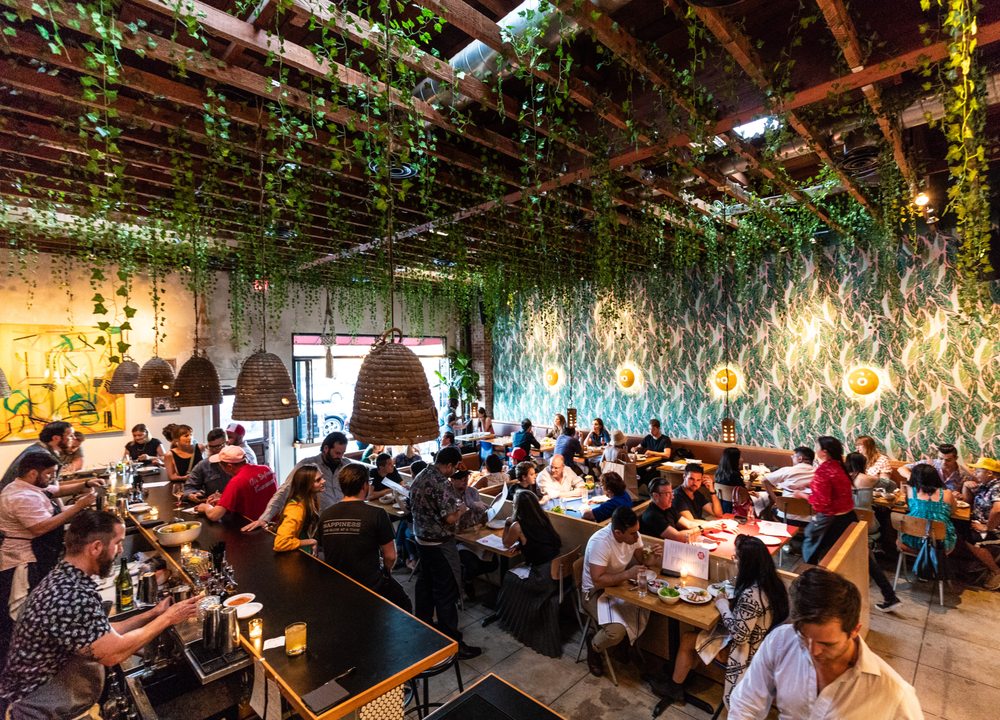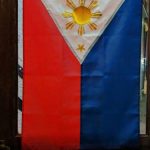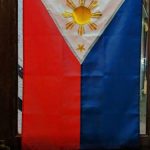 If you're looking for a taste of Filipino cuisine or would like to try a delightfully different (hip) variation on several Filipino classics, this is a great place to visit. The menu here bare the names of several well-known staples of Filipino cuisine: pancit, lumpia, adobo, and lechon. It also has a few likely lesser known delicious dishes like kare kare and sisig. Ma'am Sir is not your traditional Filipino cuisine, that's what makes them special they infuse a modern style to each dish which elevates the quality of the food which makes it taste amazing, having you want more.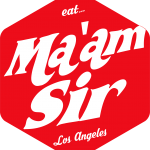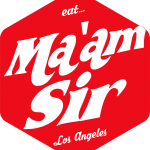 Everything about this restaurant is so pleasing, the food looks appetizing and is crazy yummy, they offer great drinks from beer to handcrafted cocktails, and the environment is so mesmerizing. Grab your friends or family stop by Ma'am Sir and try MasterChef Charles Olalia masterpiece it is truly a work of art. Make any occasion spectacular with Ma'am Sir and enjoy all the deliciousness they have to offer on they're rich menu representing the chefs' story about his heritage with a magnificent twist.