The people of Silver Lake demanded vegan yet delicious pasta, and restaurateur Alessandro Paciotti and Executive Chef Alex Campedelli delivered. Whether it's traditional pastas like Carbonara, Amatriciana, Cacio e Pepe, here at Asso Pasta Bar & Wine, the taste is phenomenal while providing the option of vegetarian/vegan.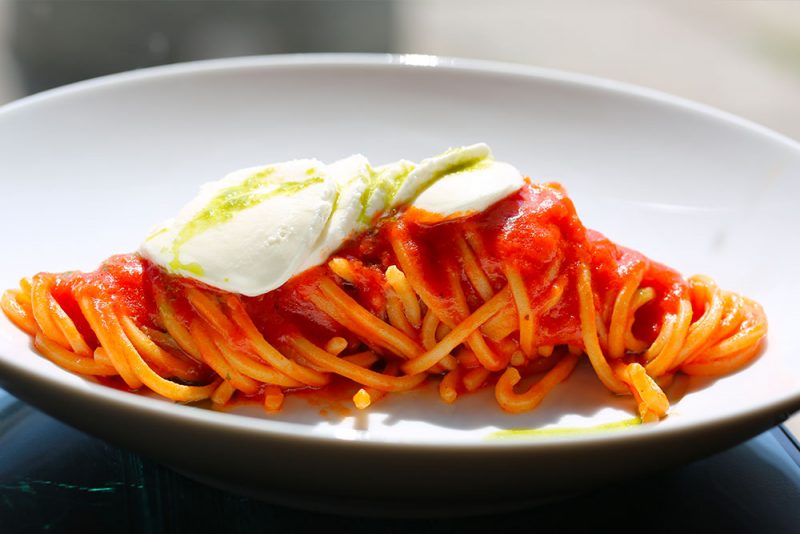 However, what especially separates Asso Pasta Bar & Wine from other Italian places in Silver Lake, is that the menu changes approximately every 2-3 weeks with a few signature items on the menu remaining. For example, there could be a unique combination of desserts, appetizers, salads, and pastas one day that differs from another. 
Pastas are known for its sauces and creams, yet the founders of Asso Pasta Bar & Wine are approaching the Italian game a little bit differently. Instead, they have decided to focus on pasta and vegetables instead. So, have an appetite? Stop by Asso Pasta Bar & Wine to experience an Italian dine-in experience like no other, with flavors and dishes you'll never forget!
Asso Pasta Bar & Wine
4019 W Sunset Blvd
Los Angeles, CA 90029
Tues – Wed 5-10pm / Thursday – Sunday 12-3pm & 5-10pm