Landing in one of the hottest restaurant locks in Silverlake, Asso Pasta Bar & Wine offers the area a new taste of classic Italian concepts dressed up with health novelty.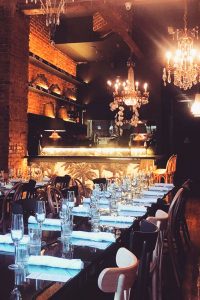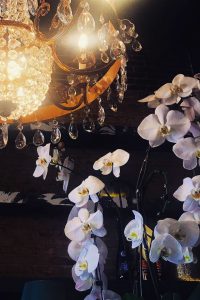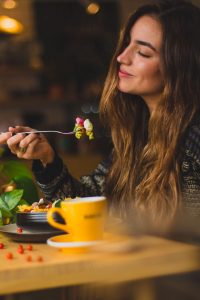 The menu at Asso, which translates into "ace" in Italian, evolves every few weeks besides its specific signature traditional dishes remaining constant. With the community clamoring for vegan and vegetarian healthy options, Asso answers the call of duty. Beyond its traditional Amatriciana, Carbonara, Cacio e Pepe, Asso includes a rotating menu with original creations like Rigatoni al Cavolo Nero (Rigatoni pasta, kale pesto, peas, crispy kale, herbs olive oil) and Beets Tagliatelle (smoked beet butter, cherry tomatoes confit, toasted pine nuts). Trendy salads and bruschetta make their way on the menu, while focaccia is baked fresh everyday in-house.
The restaurant is a refreshing space, boasting an upstairs dining area with its open kitchen and a bottom floor evoking a speakeasy-feel as the owners transformed the lounge to serve wine and beers. These LA newcomers are all Italian-born and Asso is their first local venture. Owner Alessandro Paciotti brought chefs Alex Campedelli and Angelo Neroni from New York, where Campedelli ran the show at the Sola Pasta Bar of New York. With a modern approach to the traditional food they grew up eating, Asso's team is sure to win you over with its refined classic taste mixed with vegetable-derived flavors. So come check out one of the top 5 Italian restaurants in Silverlake, the ace of the area!
Asso Pasta Bar & Wine
http://www.assopasta.com/

4019 W Sunset Blvd
Tues-Weds 5-10 / Thurs-Sun 12-3, 5-10