Taste of the Eastside Los Angeles
Taste of the Eastside Los Angeles is around the corner! This Sunday, April 30th, 2017, from 4 p.m. until 8 p.m., accompanied by delicious food vendors, drink, and lots of musical guests that will keep you vibing all evening. The 7th Annual Taste of the Eastside will be held at the Los Angeles River Center and Gardens grounds located at 570 W. Ave 26 Los Angeles, CA 90065. Enjoy an evening underneath the shades of trees and try out an unlimited sampling from the local restaurants of Silver Lake, Echo Park, Atwater Village, Los Feliz, and more. Tickets are at an affordable price, however buying them in advance online, instead of at the door, saves you a couple of pf bucks. Come and join them on a night full of fun and dancing.
Premier Food and Drink Festival
This event is a perfect opportunity to get a taste of the local restaurants. Here are some featured vendors Go Get Em Tiger, Red Herring, Momed, Mare Lemon Poppy Kitchen, Mohawk Bend, Green Bar Distillery, Wood Little Dom's, Pazzo Gelato, Hache LA, and Highland Park Brewery. For those who enjoy scoops of creamy homemade ice cream, you're in for a treat, because McConnell's Fine Ice Cream will also be one of the vendors! El Segundo Brewing CO. will also be there to keep your taste buds at ease with a nice cold brew – there will also be other delicious cocktails. Musical guests and live performances from Sasha Smith Trio, KCRW DJs Garth Trinidad, Anthony Valadez, and Travis Holcombe, plus DJ Playground will be there mixing beats for the crowd to enjoy and dance to.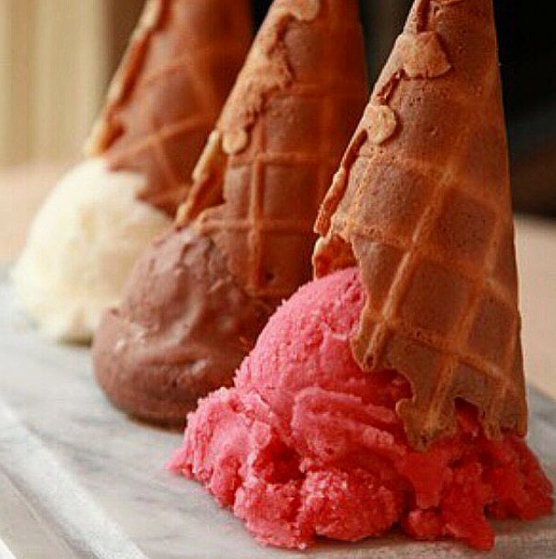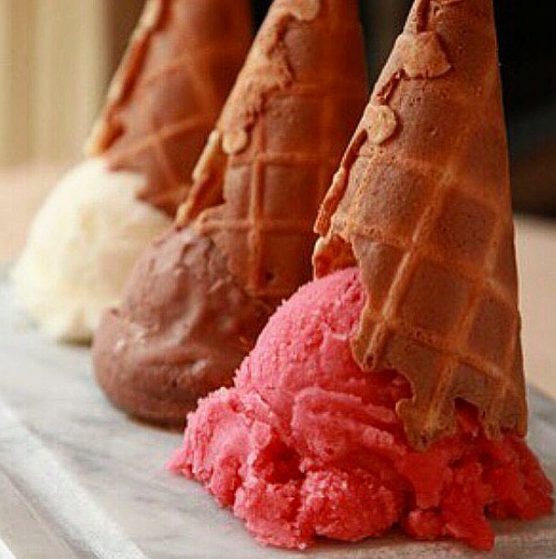 Presale Tickets
Taste of the Eastside Los Angeles organization is donating its proceeds to its local beneficiaries. For vendors interested in being a part of this event, applications are still being accepted for 2017. Please note: Saturday, April 29th is the last day to purchase general admission tickets for $45! The door fee will be $55, for those who are VIP pre-sale starts at $75 and $85 at the door. VIP tickets are definitely worth the shot for early access starting at 3 p.m. and it includes unlimited food tastes and 3 free drink tickets. This event is known and will sell out, don't miss out on a night of fun!