Staying inside all year has definitely been a struggle for most people. The monotonous day-to-day activities seemed to blend together into a blur of boringness. Now that the county is opening up on June 15, with social distancing limitations being halted and capacity restrictions being lifted, there might be a question as to what to do with your time. We have the answer.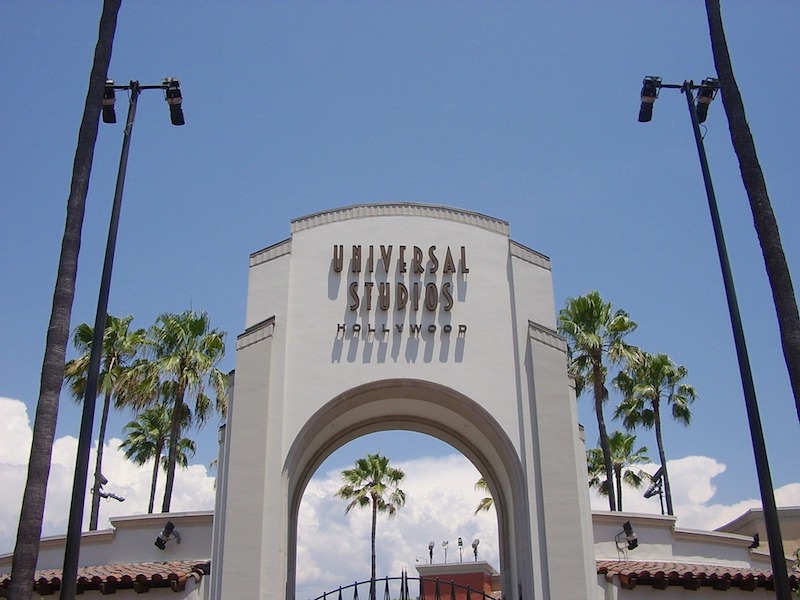 Universal Studios Hollywood
Put the thrill back into your lives by visiting the exciting Universal Studios Hollywood Theme Park. Located in Universal City, this famed amusement park has been the top destination for locals and visitors since its creation in 1964. Los Angeles is the entertainment capital of the world, so it makes sense that its local theme park is built on the lot of an iconic film studio. Universal Pictures created the studio all the way back in 1912 and, since then, it has grown into one of the biggest studios in the film industry. Today its studio lot is one of the park's main attractions, offering guests behind-the-scenes looks at some of Hollywood's biggest blockbusters.  
At Universal Studios Hollywood, guests are introduced to the magic of movie making. Each attraction is based on one of the studio's successful franchises. Ride down a roaring river and come in contact with dinosaurs inspired by Jurassic Park. Search through a hidden Egyptian tomb on an indoor rollercoaster inspired by The Mummy. Guests can even run for their lives from crazy zombies in the attraction based on the hit TV Series, The Walking Dead. 
There are also numerous eateries around the park as well, from the 1950s-themed Mel's Diner to the sweet shop from the Harry Potter franchise. One can definitely get a full belly in a matter of minutes. Universal Studios also has a variety of live entertainment, like the beloved Animal Planet show and various musicians around the park.
Safely Enjoy Your Adventure
If you are nervous about being around a large group of people, there is literally no need to worry. Universal has gone above and beyond to ensure the safety of their guests. Social distancing and sanitation are enforced at the park. Every guest is still required to wear a mask, even if fully vaccinated. Currently they are only allowing California residents or out-of-state residents with proof of vaccination. Go on and live your adventure, it'll do you good. Universal Studios is located at 100 Universal City Plaza, Universal City. Make your reservations today.