Love is in the air, or at least it can be. Now that the Covid-19 vaccine is readily available to all adults, restaurants, bars, and other establishments have opened back up. This change has allowed people to slowly get back to their version of "normal" before the pandemic hit. One thing that a lot of people had to refrain from doing was dating, or at least in the conventional sense. Zoom dates became the new "Netflix & Chill", while going out for a drink seemed like a forgone fantasy. 
Luckily, dating in person is possible again and many people might need some suggestions as to where to go or what to do now that it is relatively safe to be in public. Here are a few low-risk date ideas for anyone looking to spark up a romance in Silverlandia without the high probability of contracting the virus.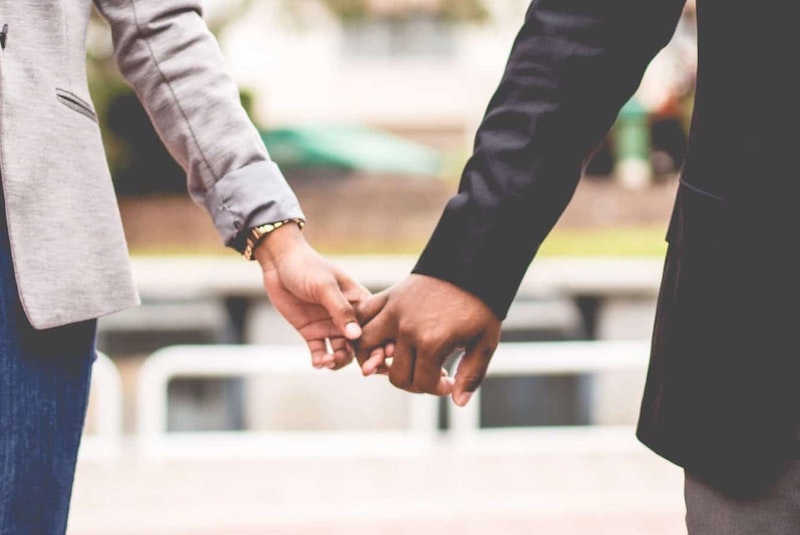 Planning a Date Night
Take your date for a ride around Echo Park Lake in a Swan Pedal Boat. These charming water-bound vehicles are rented hourly for the low price of $11 an hour and can accommodate up to five people. Pedal around as you and your date take in the sights of the surrounding park, soaking up the sun and gazing at the beautiful Los Angeles Skyline. If you're looking to step up the romance a notch, these swan boats are also available to rent at night. Each swan boat is illuminated with shining LED lights to offer guests a dazzling one-of-a-kind experience while pedaling under the stars.
Something less aquatic but just as illuminating is the Chandelier Tree in Silverlake. Located on a quiet suburban corner, the Chandelier Tree is an outdoor art installation that consists of a plethora of glowing, ornate chandeliers hanging from a large tree overlooking the neighborhood. Take a nighttime stroll, arm-in-arm, and gaze together at the spectacle above.  The Chandelier Tree has become a makeshift Silver Lake landmark and is definitely a sight to see. This art piece is open to the public and is located at 2811 W Silver Lake Dr. 
If all that gazing and peddling leaves you and your date hungry, the perfect way to remedy that is to stop by Ivanhoe Restaurant and Bar for a delicious meal and a refreshing cocktail. Serving American and California classics, just sit back and enjoy eating al fresco in their spacious outdoor patio. After your meal, you and your date can then devour something off of their delicious dessert menu. Ivanhoe staff follows all state mandates, including face masks and shields, making it a virtually safe space to enjoy each other's company.  Ivanhoe Restaurant and Bar is located at 2500 Riverside Dr.
Enjoy Your Silverlandia Date
So, there you are, three unique and fun ideas to share with that special someone. Enjoy all Silverlandia has to offer, while still remaining mindful of those around you. Now is the time to explore the city, hand-in-hand, with the people you care about.