The best bars in Silverlandia for happy hour take it very seriously. "Happy hour" is supposed to make everyone happy: the bar has patrons at a time when it might be particularly slow, and people are getting cheaper/food drinks than they would otherwise (while drinking at a time they might not otherwise). It's a great thing for everyone. However, you have to go to the right happy hour. Otherwise, you're just drinking at four in the afternoon. Silverlandia has a great interactive map of some of the best bars around.
Happy Hour Food
"Jay's Bar" is one of the best bars in Silverlandia for happy hour food because it excels at something that so many other places don't: great twists on classic American favorites. For example, if you've ever had a bad vegetarian Sloppy Joe, you know how bad one of those can really be. However, that's just one of the foods that Jay's really knocks out of the park. The Smokey Tempeh Melt, the tomatillo tacos – so many of the happy hour foods here are so good, it's hard not to just copy and paste the entire menu.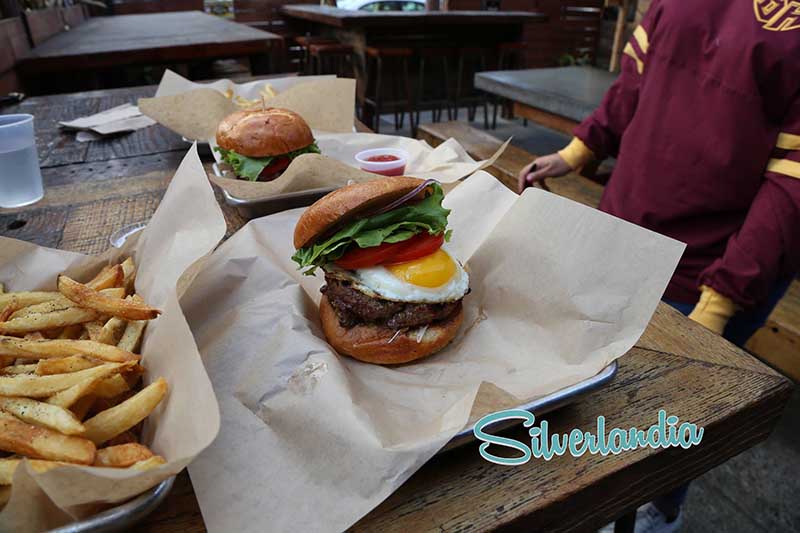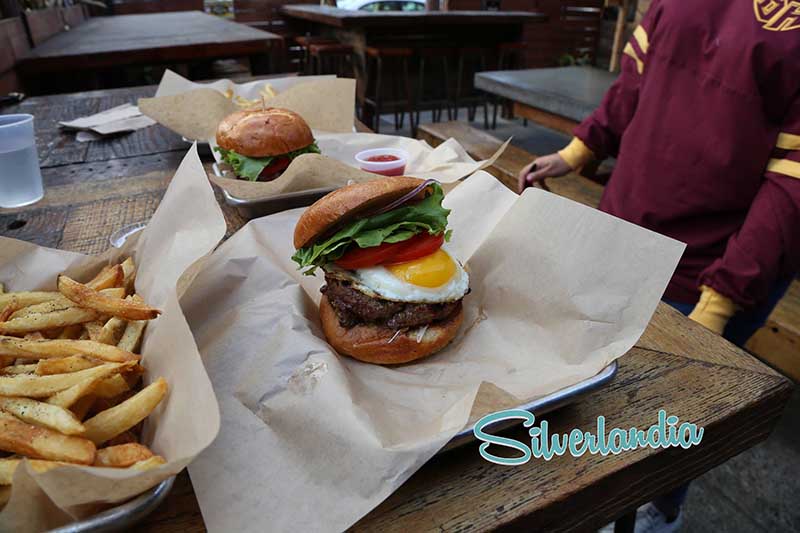 Beyond that, Jay's Bar has a nice aesthetic where you just want to enjoy happy hour there. Obviously, with a name like "Jay's Bar" it's not going to be too pretentious, but the down-home surfaces really give off a "where everyone knows your name" vibe. This is a great place to let Monday afternoon fade into Monday night.
Happy Hour Drinks
The competition for best bars in Silverlandia for happy hour is fierce. Everyone has their own opinion as to what the best is, probably as well as an opinion what the best five to ten are, actually. The Thirsty Crow gets a solid look here, particularly if you're a fan of whiskey. The salon ambiance is top notch, the whiskey is great, and the happy hour brings in a solid crowd. By a rough guess, there's somewhere around two million bars in Silverlake with a good happy hour, but this one stands out.
Those are just a couple places where you can get excellent food and drinks for low prices in Silverlake. By the time you've finished reading this, several more will probably open. If you'd like to put your bar in front of all sorts of folks looking to drink in Silverlake, the Silverlandia interactive map can do just that. They might decide that yours is one of the best bars in Silverlandia for happy hour.