Silver Lake is one of the hottest areas in Los Angeles. Swarming with the most varied offers for entertainment, shopping and nightlife. Some of the best bars in Silverlake can be easily found through Silverlandia, the first and most complete interactive map of all activities in Silver Lake. Silverlandia started in 2014 as a way to to promote exploration and growth for small and local businesses in 'Silverlandia', the area that comprehends Silver Lake, Echo Park, Los Feliz and Atwater Village.
Locals and foreigners have trusted Silverlandia as a source of the most exciting places in the area. Whether they are looking for arts, events, shopping, fitness or outdoors recreation, people can find local businesses and personalities to fit their needs. The map is available online and also printed, and it will be also available as an app for mobile devices by mid 2018.
The Best Bars in Silver Lake are Listed at Silverlandia
As a community-first publication, Silverlandia strives to list the best bars in Silverlake and other neighborhoods in the area. The interactive map provides complete information about the listed bars including address, contact and a review of each bar. That way, not only it's easier to find the best options in the area but also read about them at the moment of making a decision.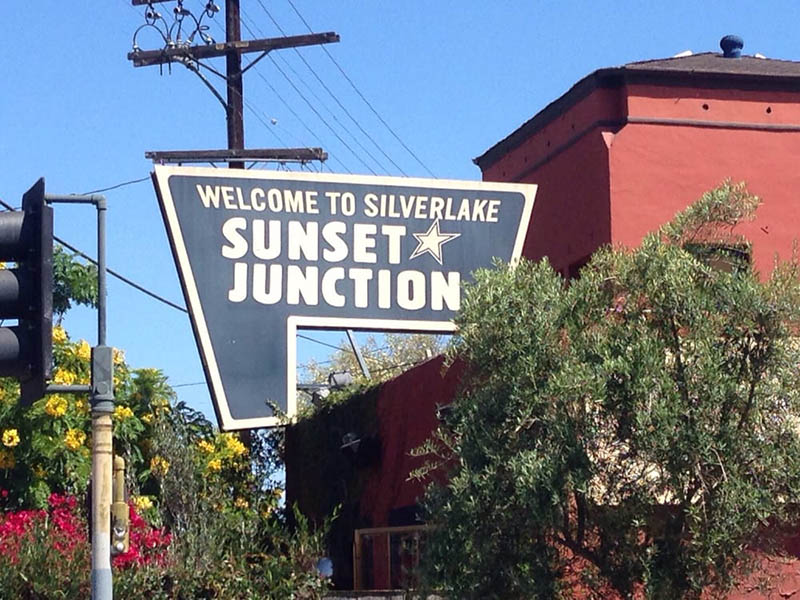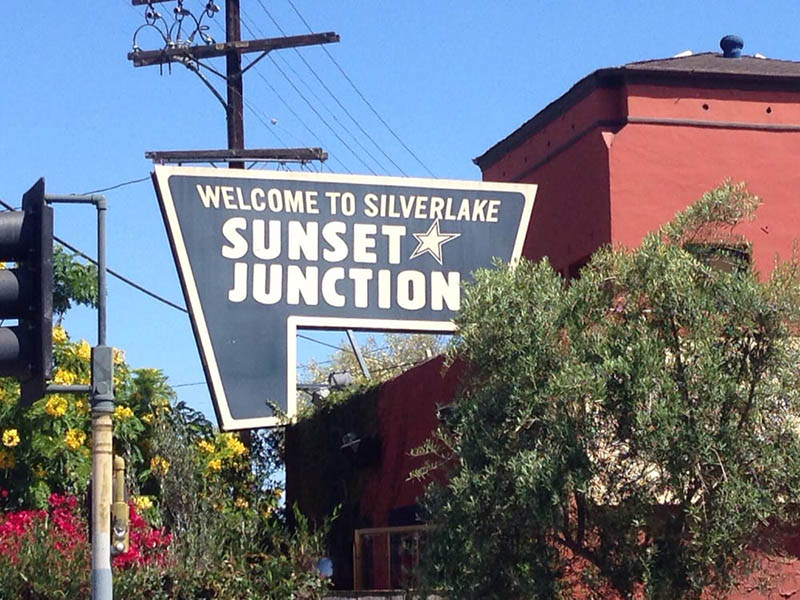 At Silverlandia, we understand how important it is for local businesses to get as much visibility as possible for people in the area to find them. That's why we have a direct contact with local business owners and strive to understand their needs. That's why our map is available online, printed and soon to be announced, as an app for smart devices.
Get listed at Silverlandia today!
Those bar owners who are willing to be listed in Silverlandia have many different options; from free listings to paid Skyscraper options. The publication was founded by Silver Lake business owner Danny Star, who runs the boutique web agency Websites Depot, located on the corner of Sunset and Fountain. Silverlandia and Websites Depot were awarded with 'Best at Boosting Your Business' by the Silver Lake Chamber of Commerce in 2016.
If you have any additional question about how to get listed on Silverlandia, please contact us at (888) 477-9540. You can be listed either in the printed or the interactive version of our local map.