Any place serving food can find a clientele if they take are of some basic marketing traits. Los Angeles is swarming with gastronomical offers, which makes it difficult for people to filter and find the best ones.
Locals know that the top restaurants in Silver Lake, Echo Park, Los Feliz and Atwater Village can be found at Silverlandia, the first interactive map of all businesses and activities in those neighbors.
Silverlandia lists all types of restaurants and bars in Silver Lake. Whether they serve Italian, Japanese or even vegan food, they know locals can find them at Silverlandia. The platform provides a fast, easy to use, intuitive interface.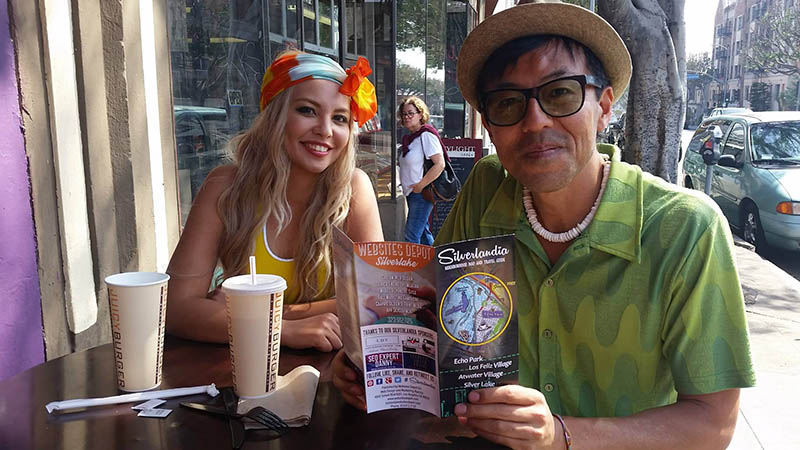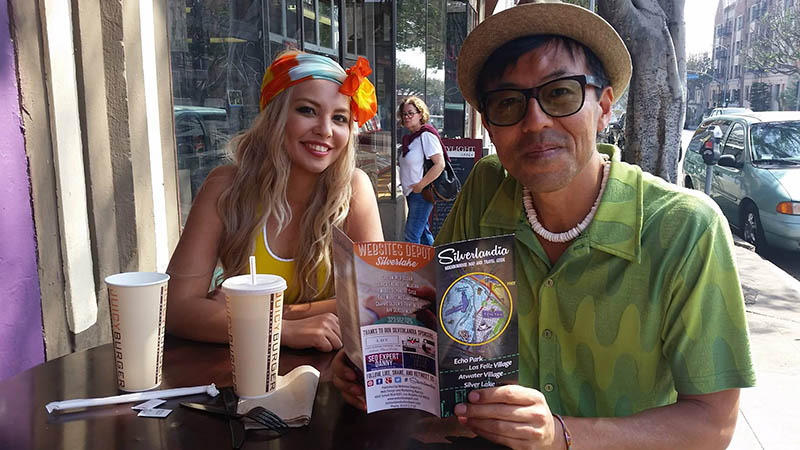 The Top Restaurants in Silver Lake are Right Here!
Garage Pizza is a popular choice for those looking for excellent New York style pizza and after-hours options. They are open 7 days a week from 11am to 4am and offer a great variety of toppings for their pizzas. They also have cookies, a wide variety of sodas, buffalo wings and bread sticks.
For those looking for more exotic flavors, Agra Cafe  has been serving the most consistent, correctly spiced Indian plates. They have a wide variety of vegetarian, chicken, fish, shrimp, and lamb dishes.
Do you have a restaurant? Would you like to be listed at Silverlandia interactive map? Please advertise with us or call (888) 477-9540 for more information.