Have you been looking for boba tea right here in the Silverlandia area? Are you looking for a tea place that's as unique as our neighborhood? Look no further than the Hey Hey Tea House. This tea house has some teas that have to be seen (and consumed) to be believed. Plus, there's so much more than just tea available here. On top of that, their lovely location is perfect for a date, for a hang, for a meeting, or just for taking it easy for a while. Plus, you can have all of this delivered to your home or business, too.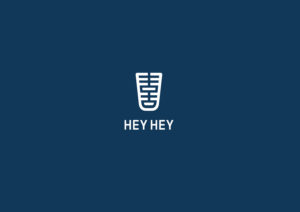 Drink
Click the "Drink" button on the Hey Hey Tea House site and you'll be taken to a full menu of teas. When we say "full menu," we aren't exaggerating. Indeed, there are dozens of teas available here. You'll note they're all different kinds of teas, too. If you have a favorite kind of tea or are looking for something new, odds are you'll be able to find it here. 
 The "Signature" teas, at the top, are where most folks direct their attention, and that makes sense, as that's where plenty of the most memorable Hey Hey Tea House teas are. Their namesake tea, the "Hey Hey," for example, is as unique as it gets: bold black milk tea with house creme, as well as some caramel and, of course, a mix of their boba (always warm and chewy) mixed with their on-site made flan. That's a new level of tea. 
Shop 
Stopping by the Hey Hey can pick up your day, but you can get boba and drink mixes to bring home, too. Plus, you can even find all kinds of apparel and more (including a truly top-notch apron that's as pro as it gets). Whether you're drinking these teas on-site or anywhere else, Hey Hey can make your day. 
To experience the Hey Hey Tea House for yourself, click here.