Every Tuesday afternoon and Saturday morning, near the intersection of Sunset Boulevard and Griffith Park Boulevard, you will find the Silver Lake Farmers' Market. This delightful showcase of the local offerings is a great venue for you to spend some time outdoors, find exciting food and ingredients, and socialize with your community.
A Community Staple
Farmers' markets are much more than a fun place to check out in your free time. Shopping at the farmers' market does wonders for the local economy. It helps with job creation and supports local farmers by providing opportunities for them to sell their products.
Farm fresh food is healthier for you too, since it isn't dependent on chemicals to stimulate growth outside its normal growing season. Many grocery stores are very picky with the products they sell, so the 'ugly' fruits and veggies get disposed of. Farmers' markets care more about providing the community with high-quality, healthier food regardless of what it looks like.  Since it's farm-fresh it's going to taste better too, and that's what matters!
Farmer's markets are better for the environment since they don't use as much paper and plastic for bags, labels, and packaging. Couple that with the fact that many farms use organic practices with significantly fewer pesticides and other chemicals, and it's easy to see why shopping at the local farmers' market is an important part of living a greener lifestyle.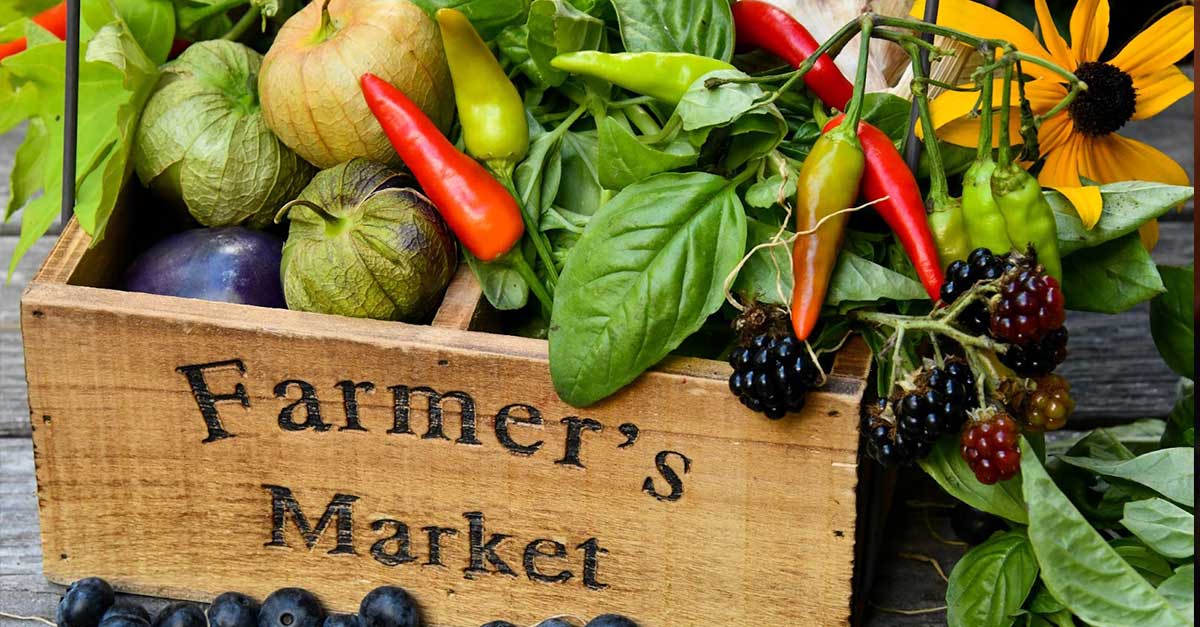 Silver Lake's Very Own
When it comes to Silver Lake events few are cherished more than the farmers' market. Not only is it a great place to connect with and support our local farmers, but the market is also chock full of other fun finds such as locally grown herbs, handmade clothes, amazing coffee, arts and crafts, unique vegan dishes (vegan Korean taco, anyone?), and vintage jewelry. It's surprisingly small for an LA venue, but its size creates an intimate atmosphere and gives it that small-town charm where everybody knows everybody (or so Tracy Byrd told us in 'I'm From the Country' back in 1998).
Silverlandia
For more information on the farmers' market, you can check out their Yelp page. Remember, the Silver Lake Farmers' Market is just one of many amazing places to check out. Check out this Silver Lake map from the neighborhood council, or grab your copy of the official map of Silverlandia! Follow us to stay up-to-date on the latest Silver Lake news and events.