These are just a few of the best bars in Silverlake. Listing what the absolute best bars would be is totally impossible. Seeing as it's about drinking, fun, being out with friends and family, it literally comes down to a person's individual taste. If there's a place you dearly love that isn't mentioned here, feel free to put that up on social media. There are always great new bars to check out.
If you're like a lot of people, you read about an awesome bar to go to, head out to it, and find somewhere else that's great along the way and have a blast there instead. The site is updated often, so check back to see what some of the newest bars in the area are.
Intimate Bars in Silverlake
Some of the best bars in Silverlake are the ones where it's easy to meet someone else.  The couches at the 4100 Bar make that possible. Instead of having to jostle your way between a throng to the bar and hope to catch someone's eye, you could just find them on the other end of the couch. By that same token/shot glass, that makes it easy for you to talk to your friends or date, too. Here, you don't have to shout over loud music to catch up with someone; you can just lean over to them.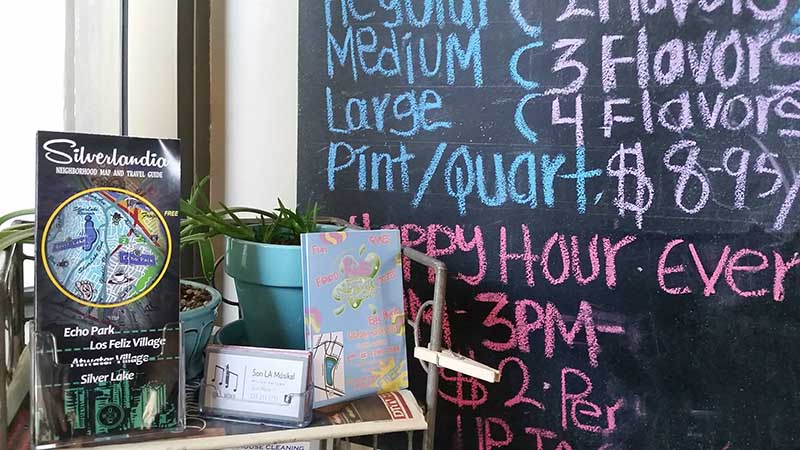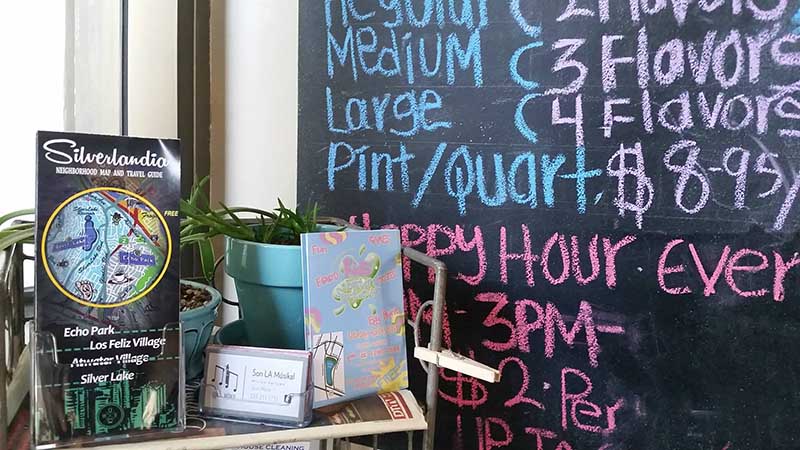 Loud and Wild
The Cha Cha Lounge has a crowd that befits the name. It's a place where you can dance, you can be loud, and everyone's cool with it. It gets listed as one of the best bars in Silverlake because it does a great job of merging modern tastes with retro fun. For example, the photo booth and foosball tables could've come out of an 80's movie. But, when mixed with the DJ's and thatched roof bar, the entire location is a perfect example of what's fun today about Silverlake.
There are so many great bars in Silverlake, that whenever you start talking about one bar, you mention another, and then you've just made a long list. This one's going to stop here, before it goes on for about 20,000 words. However, there are great bars (and food, news and everything else) listed at Silverlandia.  Do you run a bar that you think would be one of the best bars in Silverlake? You can get yours on the Silverlandia interactive map here.